Elk Grove Man Killed In Fatal Collision Involving 9 Cars On I-5 At Florin Road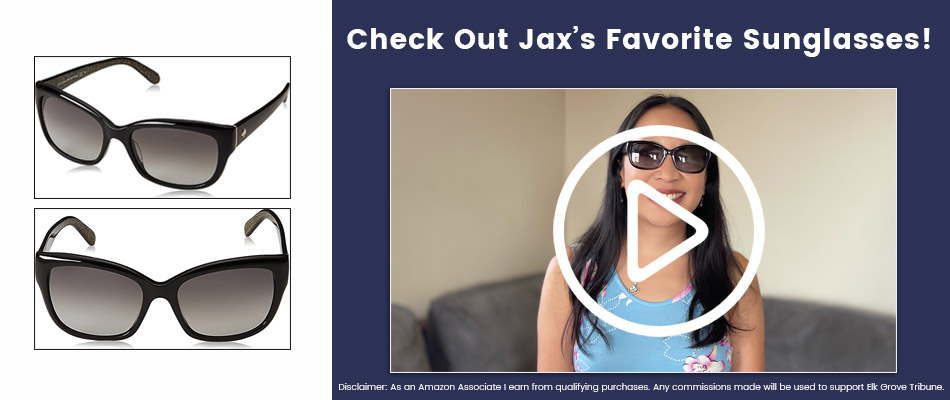 A Tragic Accident
A man was killed and three others were injured in a nine-vehicle crash on Tuesday evening on Interstate 5 in South Sacramento.
Elk Grove Tribune has confirmed the identity of the man killed as Joel David Broussard. Broussard was a husband, father of four, and an active member of the Elk Grove community. He worked for Kids Care Dental & Orthodontics as a part of their Leadership team and was recently promoted in August. Broussard ran for Mayor of Elk Grove in 2016.
The crash occurred at approximately 5:40 PM on Tuesday evening on southbound I-5 near the Florin Road exit. Although not much is known at this time, a video released to KCRA by driver Ryan Seo shows a semi-truck crashing into a total of nine vehicles. 
California Highway Patrol closed down the interstate at this location for several hours, resulting in severe traffic jams. It was reopened at approximately 9:45 PM.
Response To Joel Broussard's Untimely Passing
In response to Broussard's passing, Tami Nelson, Trustee of the Los Rios Community College District, posted on her Facebook:
"Words cannot express what I am feeling now. This person was always an inspiration to many, and a positive ray of light. He volunteered his time to speak to my AVID students (one of many good things he has done for the community), and he wrote a book about his spiritual journey."
Mayoral candidate Bobbie Singh-Allen posted a picture of herself with Broussard on Facebook and also expressed her grief and condolences:
"I am devastated that Elk Grove lost one of its finest human beings and residents. He kept me on my toes on community and educational issues. He loved his family and community hard. He gave me his blessing to run for Mayor. I have no words. The world was better because of you Joel David Broussard. Dear God please watch over his family."
Broussard's wife, Angie, posted on her Facebook:
"Last night my best friend, love of my life, partner, and father to our four beautiful children, passed on to paradise to join his father and many others we have loved and lost. There are no words to describe this right now. PLEASE just let this be a reminder to love on your family today. You never know what your last words will be to them."
The three others injured in the crash were transported to the hospital.
CHP is continuing to investigate the cause of the crash although they have stated that they do not believe alcohol or drugs were involved.
If you would like to help the Broussard family, you can donate to their Gofundme HERE.
The Elk Grove Tribune offers our heartfelt condolences to the family and friends of Joel David Broussard. Our hearts also go out to the other injured victims and the family and friends of those injured.
---