Two Sheldon High School Students Arrested For Robbing Fellow Student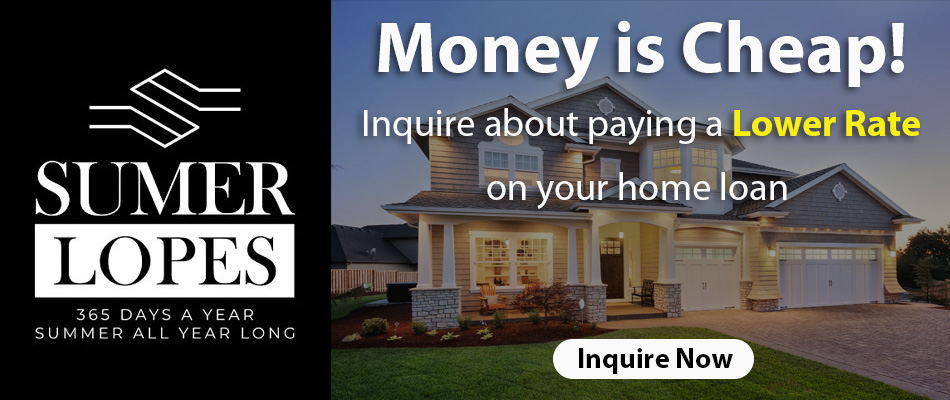 Two Arrests Made
Two Sheldon High School Students were arrested on Thursday. They were accused of attacking a fellow Sheldon High School student walking home from school. The suspects tried to take the victim's beanie.
Important to note, students in the past few months have reported being attacked and having an iPhone taken, and having shoes and even pants stolen.
Parents have been worried. Desirae Hughes expressed concern.  "It is sad because you don't want to hear kids out there taking advantage of other kids. I'm worried about my children's safety."
After news of the arrest of two Sheldon High School students spread some parents were upset. "I just feel like these kids don't have respect for each other or anyone else around them," said Kelly Hightower.
Consequently, we reached out to Xanthi Pinkerton, the spokeswoman of Elk Grove Unified School District. She was well aware of the situation and gladly provided a statement.
Statement of Xanthi Pinkerton, Spokeswoman of Elk Grove Unified School District
"Student safety is a top priority for us in Elk Grove Unified and we are aware of the recent news regarding assailants in the Sheldon High School vicinity and any report of a student getting harmed is of great concern. Our EGUSD Department of Safety and Security and Sheldon's School Resource Officer have been working closely with Sacramento County Sheriff's Deputies to monitor the area around the schools, provide extra coverage and patrols have been set-up to keep students safe as they walk to and from school. I understand that the Sheriff's Department did investigate the reports and that, today, two arrests were made. We will continue to be vigilant about student safety and will continue to encourage students and parents that if they see something or know something, to say something. People with information can contact the Sacramento County Sheriff's office, their local police department or our EGUSD Safety and Security Department (916) 686-7786."
Sacramento County Sheriff's Department: (916) 874-5115
Elk Grove Police Department: (916) 478-8100
EGUSD Safety and Security Department: (916) 686-7786