Elk Grove Police Department Respond To Call Resulting In Apparent Murder Suicide Scene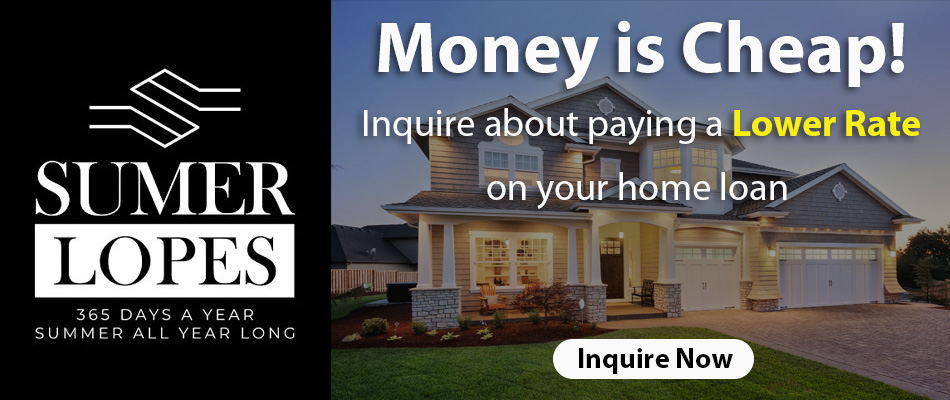 Shortly before 2:00 PM Sunday, January 26, Elk Grove Police Department responded to a call in a gated community called The Aspens. Responders arrived at the scene on Tamarindo Lane near Noble Fir Lane. Residents reached out because of a woman screaming in the street. Upon entering the home, EGPD found a 45 year old male dead alongside a 2 year old son, who died from a single gunshot wound.
Officer Jason Jimenez of EGPD reported there was an argument prior to the male pulling out a gun to shoot the child. He then turned the gun on himself to take his own life. Two other individuals reside at the home, but it is unclear if they were there at the time of the incident.
While EGPD has responded to calls regarding suicides before, this was an unusual case, as it was not only a murder-suicide, but it involved such a young child. Names of the deceased have not yet been released. The Sacramento County Coroner's office will identify the two individuals. Meanwhile, Detectives and Crime Scene Investigators are now handling the investigation.
According to the Centers for Disease Control and Prevention, the suicide rate has increased by 19 percent since 2007. There are more suicides by firearm than any other method. If you know anyone who may be at risk of hurting others or themselves, the National Suicide Prevention Hotline is available 24/7 and can be reached via phone at Call 1-800-273-8255 or live chat at https://suicidepreventionlifeline.org/chat/.
The Elk Grove Tribune offers our heartfelt condolences to the family and friends of those affected by this murder-suicide, and also to the neighbors and first responders arriving to discover the scene.
---
Subscribe to Elk Grove Tribune via Email