Deadly Crash On Highway 99 Near Galt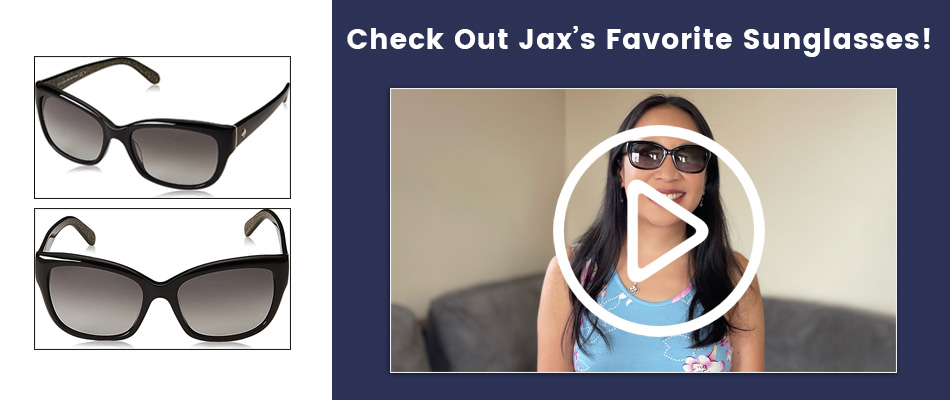 A crash occurred Tuesday morning on Highway 99, north of Galt, resulting in the death of two people.
The crash involved three big rigs and a pick-up truck. California Highway Patrol stated that one of the big rigs hit the pick-up truck, driving it into another big rig in front of it and ultimately pinning it between the two. CHP confirmed that there was a third big rig involved in the incident but they have yet to confirm exactly how.
The two people that died were occupants of the pick-up truck.
Gasoline, oil, and boxes of candy contained in one of the big rigs were spilled across the freeway as a result of the collision.
The crash caused major traffic jams at this location in the northbound direction.
This incident and the origins of the collision are still under investigation.
---
Subscribe to Elk Grove Tribune via Email