Mi Rancho To Open Facility In Elk Grove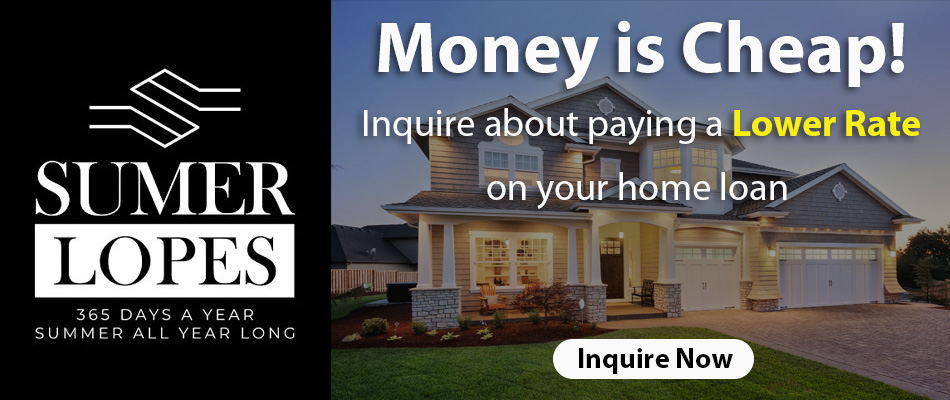 Mi Rancho, is opening an Elk Grove operation. The City of Elk Grove issued a business permit this week using its Permit Simplicity expediting program. The company, famous for making tortillas, bought the Bimbo Bakery building for 8.1 million, according to Sacramento County records.
According to the press release by the City of Elk Grove, Mi Rancho in Elk Grove will begin operating within 90 days and fully retrofit the building withing 24 months. Eventually, Mi Rancho will employ approximately 250 people.
Press Release by City of Elk Grove
Mi Rancho, one of California's foremost makers of premium and organic tortillas, has purchased property in Elk Grove as part of its operational expansion. The 80 year old, family owned and operated food company has its headquarters in San Leandro, California. The company plans to commence local operations within the next 90 days, and fully retrofit and occupy the building within 24 months. When fully operational, Mi Rancho will employ approximately 250 people in Elk Grove. This week, the City issued a building permit in one business day using its Permit Simplicity expediting program.
Mi Rancho recently purchased the former Bimbo Bakeries property in Elk Grove for $8.1 million. The company plans to invest $25 million to retrofit the facility at 10115 Iron Rock Way to Safe Quality Food Institute standards, which are the most rigorous in food production. Mi Rancho's expansion plans include state-of-the-art food manufacturing operations to support its rapidly growing business, which has more than doubled in size since 2010.
Over the last 18 months, the City has been actively working with Mi Rancho on their expansion plans. As part of the City's personalized business expansion assistance, the Economic Development Department helped the company identify suitable real estate, evaluate incentive programs, create a workforce hiring and training plan, and pull building permits in one day. The City's regional partners that assisted with this effort are Greater Sacramento Economic Council, Go-Biz, Sacramento Region Business Association, Sacramento Employment Training Agency, and San Joaquin County's California Human Development.
For more information and to read the full press release, visit Elk Grove's City Newsroom.
---
Subscribe to Elk Grove Tribune via Email