Elk Grove Pumpkin Festival 2018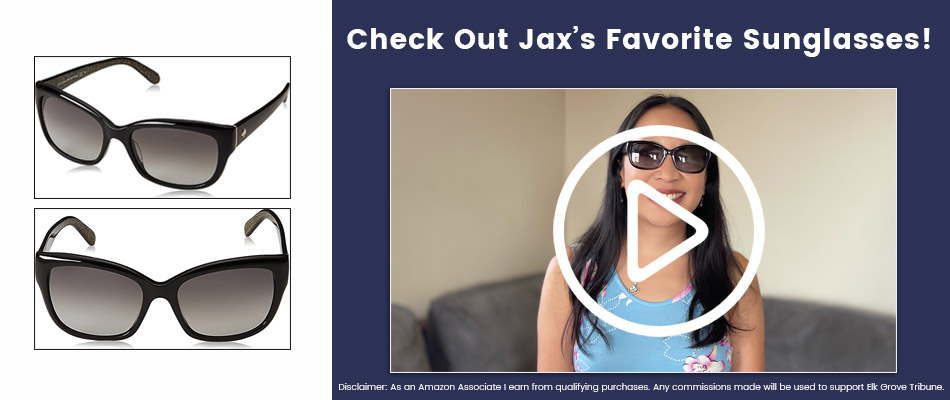 The annual Elk Grove Giant Pumpkin Festival was held last weekend Saturday October 6 and Sunday October 7 at Elk Grove Regional Park. The family friendly and crowd pleasing event included attractions for pumpkin lovers, a giant pumpkin weigh off with a prize for the heaviest pumpkin, a Pumpkin Regatta with individuals racing in in the pond in giant pumpkins, a pumpkin pie eating contest, a Guinness Book of World Record attempt for "largest jack-o-lantern", and a "Scarecrows From Around The World" display.
Most noteworthy, Jose Ceja of Napa, California won the most prestigious prize with his 2,138 pound pumpkin. Ceja won $14,996 or $7 a pound. The former record holder was Josiah Brandt of Rudolph, Wisconsin, who brought in a giant 2,095 pound pumpkin in 2017.
Mayoral Candidate Tracie Stafford had a booth at the Elk Grove Giant Pumpkin Festival and cheerfully greeted Elk Grove citizens.  Vice-Mayor Darren Suen and City Council Member Stephanie Nguyen have been campaigning together and shared a booth at the festival. Cosumnes Community Services District Board Candidate Koi Rivers also had a campaign booth at the festival. Tracie Stafford, Darren Suen, Stephanie Nguyen, and Koi Rivers  all appeared to be greeting constituents, answering questions, and taking pictures. It should be noted that most of the political candidates we came across also brought their families to the festival.
Pumpkin pie, pumpkin bread, pastries, beverages, and other fall goodies were all readily available for consumption at the Pumpkin Food Court. There were over a dozen food vendors with everything from lobster to Mexican food.
A Pumpkin Gift Shop sold festival t-shirts, mugs, bibs, and knick knacks. The Pumpkin Village provided a variety of pumpkin and fall backdrops which proved ideal for family photos and cute photos of kids.
There were plenty of carnival rides, games, and arts and crafts for the whole family to enjoy. The carnival rides and festivities were notably thrilling this year, with bungee jumping and ziplining being especially popular. Probably, the fact that there were more sponsors this year than last year had to do with the sheer amount of thrilling rides and games as well as the addition of a new stage.

There were three stages this year. The Main Stage had performances from Regie Grams Trio, Bob Jones, Frobeck, Hanna Jane Kile, and Bobby Zoppi & The Corderoys. The Community Stage had performances from School of Rock, Gotcha Covered, Keep on Truckin', and Kap 'n Krunch. The Elk Grove Giant Pumpkin Festival added a new stage this year called The Vine Stage. The Vine Stage showcased the Scarecrow Awards and Art Awards, as well as, singing and dance performances from Soul Purpose Dance Company, Sac Valley Vocals, Encore! Dance Company, NewSongs School of Music, Ballroom Dance Company, Glimpse of the Pacific, Zumba Gold, and Rize All Arts Center.
Video Credit to Rize All Arts Center
The vendors at this year's Elk Grove Giant Pumpkin Festival were numerous. Seriously, local businesses sold everything from soap, handmade crowns for kids, wind chimes, handmade signs, and plenty more.
Certainly, everyone we spoke to seemed to be enjoying the festival. Also, many people noted that there were more food trucks this year and the lines for food weren't as long. Furthermore, the weather was a bit breezy and not too hot. Many families simply enjoyed walking around and taking pics at one of the many cut outs or displays around the festival.
Overall, the Elk Grove Giant Pumpkin Festival was a well-attended and executed event.  Normally, the food lines would be quite long. However, this year we appreciated the fact that the the food trucks were plentiful. Above all, we enjoyed eating pumpkin pie and bread, watching the pumpkins get weighed, watching the many dance groups and performances, watching the kids go on the rides, and shopping at the vendors booths. Kudos to the Cosumnes Community Services District for organizing this year's Elk Grove Giant Pumpkin Festival! We can't wait for next year.
---
Subscribe to Elk Grove Tribune via Email