Woman Arrested for False Imprisonment & Kidnapping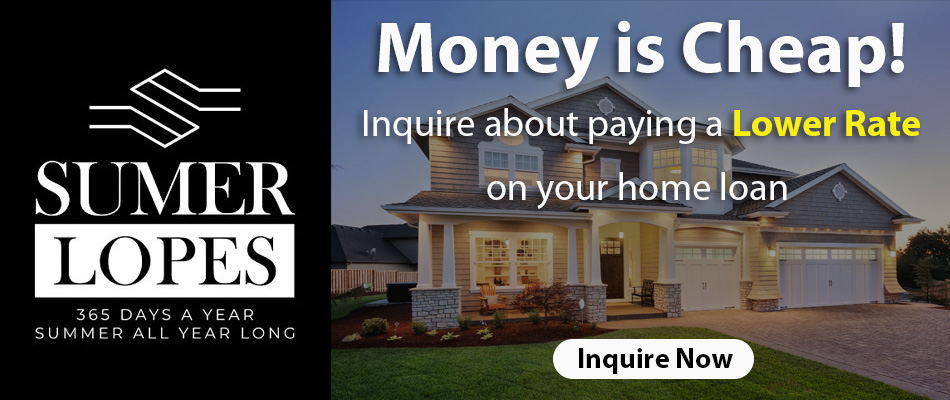 On October 5, Shalyn Lee Evans, born Shalyn Lee Deming, and also known as Shalyn Lee Kitchell and Shalyn Lee Compean, aged 41, was driving near Laguna Springs Drive when she was involved in an argument with her husband. He sought to leave the vehicle. The alleged suspect refused to let her husband out of the car. He exited the car fearing for his own safety and sustained visible injuries.
The police were called and Shalyn was arrested on charges of kidnapping and false imprisonment. Her husband plans to file a restraining order.
It should be noted that Shalyn Lee has been married three times and that this accounts for all her name changes.
---
Subscribe to Elk Grove Tribune via Email