Elk Grove Restaurant Week at Chason's Crab Stadium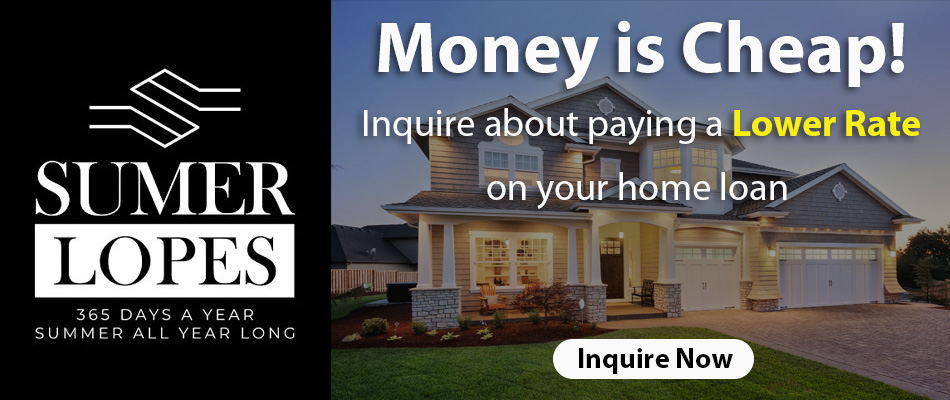 Elk Grove Restaurant Week (EGRW) 2020 has been full of flavor! Chason's Crab Stadium special menu offers a fusion burger, deluxe fried rice, several surf 'n turfs, and signature cocktails. If surf 'n turf is what you crave, you receive 10% off of the entree. Chason's is a seafood lover's paradise!
The Restaurant
Chason's Crab Stadium is located on Sheldon Road in the Sheldon Crossing Shopping Center at the Elk Grove-Florin Road intersection. The restaurant is not your typical sports bar but if you're looking for somewhere to grab a brew, watch the game, and eat delicious food from the sea, then this is your place! There are plenty of screens throughout the restaurant, therefore, you're sure to have a good view. Also, it's a popular spot for locals to gather with a large group. With that said, there is a lot of energy throughout this fun local favorite! However, if you want to stay in, order takeout online and pick it up at your convenience. Although, ordering takeout means you miss the opportunity to be serviced by their courteous staff.
The Food
Seafood lovers rejoice!  Chason's has everything you could desire on their regular menu from prawns to oyster Po' boys.  One of their popular dishes, jambalaya, includes chicken, andouille sausage, shrimp, bell peppers, onions, and rice.  If it's pasta you want, one of Chason's favorites, the seafood pasta entree, includes shrimp, mussels, clams, and parmesan cheese on linguine. For EGRW the surf and turf combos are the specialty entrees offered at 10% off. What a deal!
Seafood Pasta
Full of seafood delicacies, pasta, and cheese…I mean what's better than that?! This dish was amazing. I'm with Chason's on this one – definitely a favorite in my book.
Surf 'n Turf
The steak and lobster, surf and turf include sauteed mushrooms, garlic sauteed potatoes with seasonal vegetables.  This dish is rich! Full of flavor and super delish.  The steak and lobster were well-prepared, absolutely decadent! And who doesn't love buttered corn-on-the-cob?  I thoroughly enjoyed every bite.
Garlic Noodles
Although missing from the kid's menu, the smaller portion size garlic noodle entree is highly recommended. The regular menu item, for the grown folks (or kid's that have a bigger appetite), is another Chason's favorite. You can add veggies, chicken or prawns for just a few dollars more if you choose.  These noodles are everything! A perfect meal for kids and adults if you love noodles as much as me and my little one. The dish is prepared in a sweet fried garlic sauce which is truly delightful.
Fried Cheesecake

The fried cheesecake comes with your choice of vanilla, mint or strawberry ice cream. The dish is prepared with the cheesecake wrapped "egg-roll" style and then fried to crispy perfection.  Incredible!
Overall
Chason's Crab Stadium is one-of-a-kind.  Absolutely delicious seafood, incredible staff and a super fun place to hang out. Chason's really offers it all. No wonder it's a favorite for many locals. If you haven't checked this place out, you definitely should. Even if you are not a fan of seafood, do not pass up this place.  They also offer delicious wings, tacos, and burgers. You won't regret it!
Chason's Crab Stadium
8839 Sheldon Road
Elk Grove, CA 95624
(916) 688.8885
Hours
Sunday: 10 AM – 9 PM
Monday – Thursday: 10 AM – 10 PM
Friday & Saturday: 10 AM – 11 PM