Flat Tire Leads To Robbery Arrests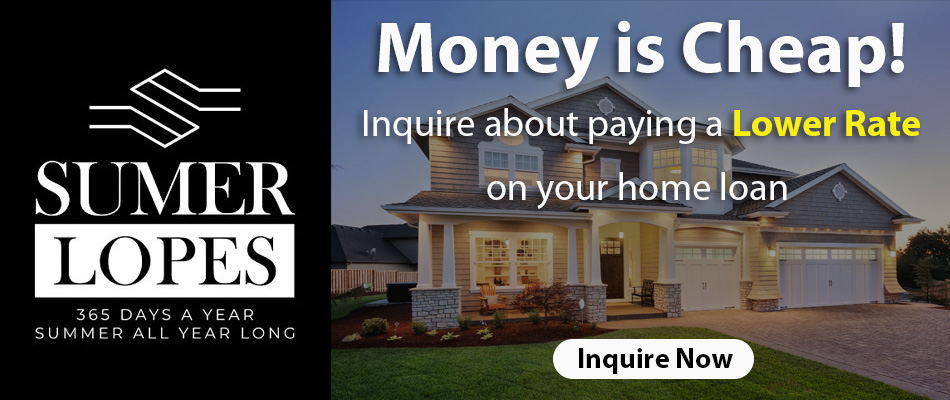 The Elk Grove Police Department solved a robbery case in a matter of hours thanks to excellent investigatory police work.
On Friday morning at approximately 4:30 AM, a man was walking to work near Big Horn Boulevard and Bruceville Road when he was approached by four male suspects, two of which were in possession of what was assumed to be a bat and a firearm. The suspects robbed the victim before taking off. The male victim then returned to his home and reported the incident to law enforcement.
Upon learning this information from the male suspect, an Elk Grove Police Department officer remembered an incident of a flat tire occurring earlier that morning in the same general location. When officers returned to the location, they found that the six individuals they had previously seen at this location were still there working to repair the flat tire. Upon receiving a consent search for the vehicle, officers found the victim's stolen property.
The weapons carried by the suspects were later identified as a carjack handle and a flashlight.
According to the Elk Grove Police Department, all six of the suspects were identified as 19-year-old Daben Linares, 20-year-old Emmanuel Landeros, 18-year-old Samantha Duran, 18-year-old Adriana Onate, 19-year-old Victor Tapia, and 20-year-old Manuel Ceja-Ochoa. They were arrested for robbery and conspiracy and transported to jail.
---
Subscribe to Elk Grove Tribune via Email