Elk Grove's Third Annual Hall Of Fame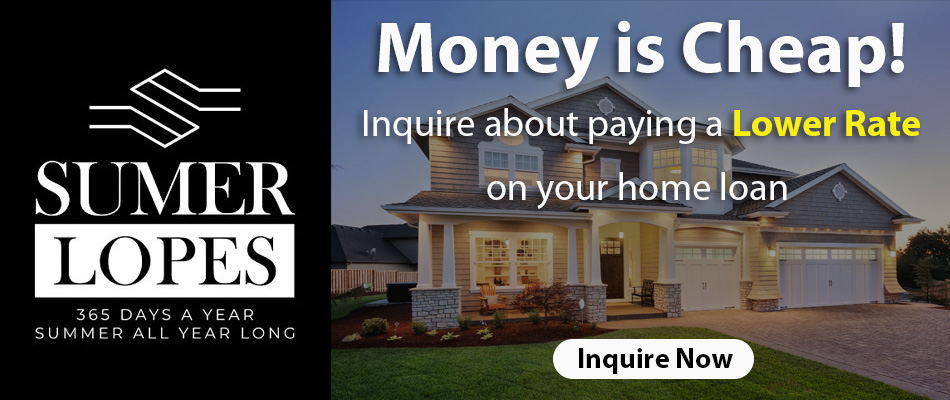 The third annual Elk Grove Hall of Fame was held on January 9, 2019. The event was held at Armaans Palace Event Hall, where both the oldest and newest residents of Elk Grove came to celebrate. Inductees into the Hall of Fame hold great importance to the city, and are congratulated for their contributions to society.
There are a few requirements that need to be met to be inducted into Elk Grove's Hall of Fame. Inductees need to have been born or raised in Elk Grove. The Community Council judges the inductee based on contributions in literature, music, education, community service, and other important subjects. Many of the inductees have devoted most of their lives to serving their community. As a way to say thank you for making Elk Grove one of the best places to live, six more people were added to Elk Grove's Hall of Fame.
The Inductees:
Jay DeWald
Jay DeWald was inducted into the Hall of Fame for his contributions in music, performing arts, and teaching. In fourth grade, DeWald learned how to play the trumpet and that act ignited a lifelong love of music. Throughout his school and college career, DeWald committed his life to music. He finally returned to Elk Grove in 1978, where he became one of the founders of the Strauss Festival and became a music teacher in the Elk Grove Unified School District.
Dennis Buscher
Dennis Buscher is an auditor but has a love for antiques and history. He was drafted into the marines and was discharged in Europe. In Germany, he found relatives that he and his sister still keep in touch with today. He worked at a bank for thirty-four years, but in his spare time he spent his time pouring over antiques and history books. Buscher also has a love for genealogy and made a family tree of the founding families of Elk Grove. He also is interested in preserving the local history of Elk Grove and loves restoring old buildings.
Yvonne Bonacci
Yvonne Bonacci is the sister of Dennis Buscher, and she was thanked for her contributions in art and teaching. Bonacci found out early in life that she belonged on a horse. Her other love was art, and she often combined the two throughout her life. She competed in horse shows for years, and still rides horses to this day. She worked for the Elk Grove Parks and Recreation department teaching art. One of her works was chosen as the focal point for the governor's private office. Many of her works can be seen in art galleries, and she continues to spread her love for art and horses throughout Elk Grove.
Elizabeth Pinkerton
Elizabeth Pinkerton is known for promoting her books at City Council meetings, where all profits go towards scholarships. She has a middle school and a park named after her, and her entire family was there to welcome her into the Hall of Fame. Pinkerton loves history with a passion and writes a weekly column for the Elk Grove Citizen called "History Happened Here." She taught at Elk Grove Elementary and Joseph Kerr, and she also opened a publishing company. Pinkerton is perhaps one of the most well-known citizens in Elk Grove due to how many public buildings are named after her.
Gil Albiani
Gil Albiani is a real estate agent and a 15-year board member of CSD. Albiani does a little bit of everything in the public eye, conducting fundraisers for hospitals, aiding the governor, and is involved with schools. Albiani was recognized for his major contributions in community service and as a role model for his family.
Kay Albiani
Kay Albiani may have been a housewife, but she made a name for herself by being an active community member. Shei played a big role in the Elk Grove Unified School District by being an early influence. Albiani became a member of the School Board to make changes in the community, communication, and quality of education. She came to Elk Grove in the 1950's, and brought her husband along when the two of them got married. Kay Albiani herself even attended Elk Grove Elementary. Now, she and her husband have not only kids, but grandchildren who live in the city.
Congratulations
Congratulations from the Elk Grove Tribune to all the inductees! Thank you for all you've done and continue to do for the community. Elk Grove is better because of your efforts. We are grateful for you!
---
Subscribe to Elk Grove Tribune via Email