Arrest Made After 18 Year Old Dies From Assault At Residential Care Facility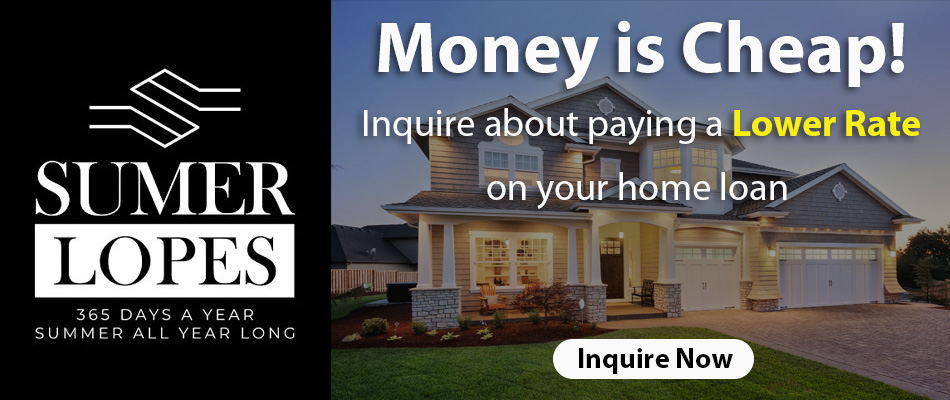 On Tuesday, January 15, thirty one year old Aaron Lewis Gacilan was arrested for the death of Alexander Sanchez. An incident that occurred on December 26 near Generations Drive and Ancestor Drive resulted in Consumnes Fire Department responding to a 911 call. Gacilan had called for help because resident Sanchez was found unconscious and non-responsive. The victim was then taken to Kaiser Permanente South Sacramento Medical Center after CPR was performed. Two days later, the staff there notified authorities of what looked like a shoe mark on the victim's head. Adult Protective Services and the Department of Social Services were notified; however, they did not investigate the death.
The Investigation
Elk Grove Police Department began an investigation and shared that Sanchez had been kicked in the head repeatedly by Gacilan after an altercation. Sanchez went limp after the attack. 4 hours later when Gacilan checked on Sanchez, he noticed the victim still unconscious. That is when the 911 call was made. The victim was the only full-time resident in the local residential care facility, United Living Care Home.
Warrant and Arrest
Sanchez died on December 31 once he was removed off of life support. Before passing away, Sanchez had been declared brain dead on December 28.
The investigation was turned over to the District Attorneys Office for review. After the review, a warrant was issued for the involuntary manslaughter charge. The charge was determined by the DAs office.
Gacilan was placed in Sacramento County jail after the death, and his bail was set at $250,000.
Family Disappointed With the Charge
The family of Sanchez reacted to the involuntary manslaughter charge with dismay and want justice for Alexander. Amy Duarte, the grandmother of Sanchez stated: "There's nothing to justify the treatment, especially as trained as they are." The family believes Gacilan should be charged with murder. A wake is scheduled for Sanchez on Saturday, January 25.
The Elk Grove Tribune offers our heartfelt condolences to the family and friends of Alexander Sanchez.
---
Subscribe to Elk Grove Tribune via Email