Elk Grove's Giant Pumpkin Festival 2019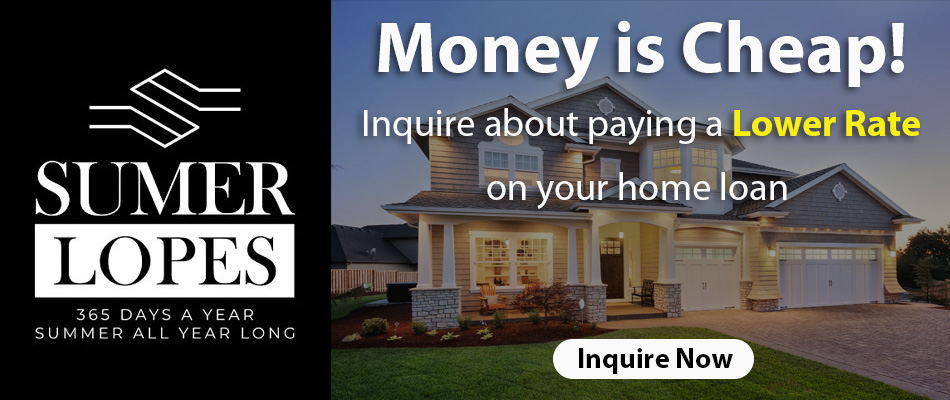 Every first weekend of October for the last 25 years, our city comes together at the Elk Grove Giant Pumpkin Festival in celebration of the change in seasons, the commencement of Fall, and the Halloween holiday to come!
What started as a small event back in 1994 is now Elk Grove's largest event year after year! In fact, this year saw numbers like never before. The Cosumnes Services Community District is still calculating ticket sales to determine approximate attendance counts but they were able to confirm that this year certainly reached and possibly exceeded last year's estimated count of 60,000 people! And let us tell you, that was clear!
While parking is provided at Elk Grove Park for only $10.00 per vehicle, the lots got crowded quickly. In fact, there were even cars parked along the baseball diamonds and across Elk Grove-Florin Road. This was a result of the fact that all parking lots overflowed due to massive attendance.
Traffic backed up along Elk Grove Boulevard, Elk Grove-Florin Road, and East Stockton Boulevard. Some local Elk Grove City residents reported that it took nearly forty minutes to reach the parking lot which they then found, to their dismay, was already full.
To beat the traffic and avoid attempting to locate parking, we took a Lyft ride to the park. This ended up being an excellent experience. We were dropped off at the far end of the park along East Stockton Boulevard and were pleasantly surprised by Giant Pumpkin Festival staff as they rolled up with a golf cart and offered to escort us straight to the main event.
Within minutes, we had arrived at the event and were shocked to see the number of attendees. Tens of thousands of people surrounded us as they played fun carnival games, lined up for food trucks, made their way to the main stage to watch performers, or raced over to see the giant pumpkins. There were three stages, the Community Stage, the Main Stage, and the Vine Stage. From the 10 AM start time until 5 PM, revelers were entertained by a variety of music, dance, and other performances.
Giant Pumpkin Contest
The event certainly lives up to its name. When they say "giant" pumpkin, they really mean it! In fact, the winner of this year's giant pumpkin reigned in at a whopping 1,938 pounds! The 1st Place title was awarded to Leonardo Urena of Napa County with a grand prize of $7,000.00!
The Elk Grove Giant Pumpkin Festival provides a very user-friendly map to navigate around the park. We utilized this and quickly found ourselves upon the gift shop that showcased this year's screen t-shirt for only $10.00! Vintage shirts and sweatshirts were a tad bit more expensive but nothing exceeded $20.00.
Food
We then went to find some food. This is where the crowds really thickened. The lines for food were quite long.
Although it was difficult to choose which vendor to partake in, we ended up selecting the time-and-true option of Nash & Proper, Nashville-Inspired chicken sandwiches and tenders. We highly recommend checking out Nash & Proper as they are a staple at the Food Truck Mania hosted in Elk Grove every first Wednesday of the month. We also enjoyed an excellent strawberry lemonade freeze!
Pumpkin Regatta
One of the biggest attractions of the Elk Grove Giant Pumpkin Festival every year is the Pumpkin Regatta. For 13 years now, contestants have hollowed out their giant pumpkins and used them as boats to race across the Elk Grove Park lake. This event takes place on the second day of the festival at noon. This year, the winner was Robert Cook, a local from Stockton, who took home the grand prize of $350.00! Even if you missed the race, you can still view the video we have posted below and check out the pictures of hollowed out pumpkins.
Things To Do
Important to note, this year's festival had more entertainment, food trucks, and vendors than any previous year. There are just so many things to see at the festival! Along "Pumpkin Village" the houses are are made from tiny pumpkins. The scarecrow decorating contest is on display in what is referred to as "Scarecrow Alley". We saw bike and skateboarding stunt exhibitions, a kid-friendly petting zoo, pony rides, dozens of vendors, and more food than you can imagine!
Overall
We highly recommend you check out the Elk Grove Pumpkin Festival next year! It always fills me personally with a great sense of city pride when I go to this event. I love walking around the beloved Elk Grove Park grounds and admiring the tens of thousands of people that come together all in one place to celebrate our amazing city, the beautiful fall weather, great food, and such great company!
---
Subscribe to Elk Grove Tribune via Email