All Four Members Of The Elk Grove City Council Endorse Bobbie Singh-Allen For Mayor Of Elk Grove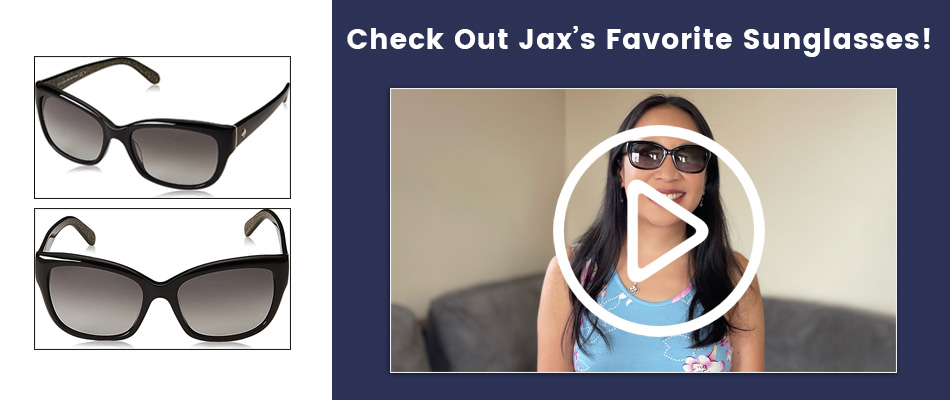 In a major vote of confidence for EGUSD Trustee Bobbie Singh-Allen, all four members of the Elk Grove City Council have announced their support of her candidacy to become the next Mayor of Elk Grove.
Vice-Mayor Steve Detrick and Council Members Stephanie Nguyen, Pat Hume and Darren Suen all expressed the need for a change and for decisive, responsive, and trusted leadership in the mayor's office.
All four councilmembers have made consistent efforts over the last few years to put ideology and personal feelings aside to try to work together with the current Mayor to no avail. There are too many issues of importance to people's every day lives to delay the change. Our city needs a Council and Mayor that can work together.
Following are their statements in support of Singh-Allen.
Vice-Mayor Steve Detrick
"I have known Bobbie for over 10 years. She has always worked hard for the betterment of our community regardless of political ideology. She is dedicated to improving the lives of Elk Grove residents. In her 8 years leading the 5th largest school district in the state, she has demonstrated her strong leadership skills by collaborating with all stakeholders. She will work well with the City Council towards a shared vision."
Councilmember Stephanie Nguyen
"I have worked with Bobbie to help our immigrant and refugee communities. She leads with compassion. I have seen her first hand create greater access and resources for our city's highest needs students and families. She has been vested in Elk Grove for almost 30 years and works with diverse communities. I look forward to working with Bobbie to move our city forward together."
Councilmember Darren Suen
"I've had the pleasure of knowing Bobbie for over 15 years! As a trustee for EGUSD, Bobbie has shown an incredible amount of collaborative leadership, bringing management and union folks together for the betterment of our education system and families throughout Elk Grove. As Mayor, Bobbie will use her experience as a commissioner for Visit CA to help usher in more business opportunities. I'm proud to endorse Bobbie Singh-Allen for Mayor. Together, I know we can create an Elk Grove that works for all."
Councilmember Pat Hume
"I have known Bobbie for over 13 years. While we don't always agree on every issue, we absolutely agree Elk Grove deserves leaders serving the best interests of our community.

Bobbie has dedicated over 20 years to serving Elk Grove. She brings communities and stakeholders together to find common sense solutions. She will bring her passion and commitment to moving Elk Grove forward as a member of our team. We need strong, decisive and collaborative leadership from our Mayor. When a Mayor is able to work with and be trusted by the City Council, Elk Grove wins."
---