Sacramento County Sheriff's Find Stolen French Bulldogs, Weapons, & Drugs In Elk Grove Home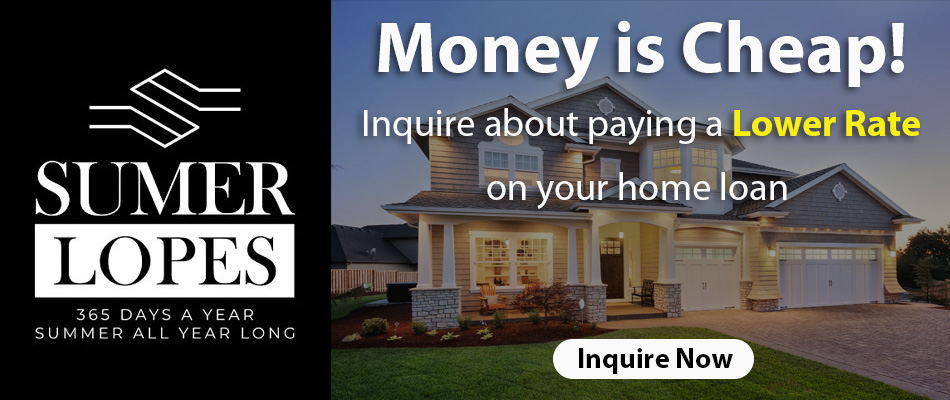 Stolen French Bulldogs Found!
This week the owners of two French Bulldogs expressed gratitude and thanks to Sacramento County Sheriff's for their quick action to find the stolen pups. First reported stolen on August 24th, the pups are now home safe and unharmed. A suspect has been arrested.
The theft of the pups led detectives to a home in Elk Grove. While executing a search warrant, detectives also discovered several weapons. These include an assault rifle, a shotgun, a silencer, auto sear (machinegun), and 3 destructive devices. Detectives also found 3 lbs. of marijuana, hundreds of illegal prescription pills, and $1000 in cash.
There is no word yet on the identity of the suspect, nor the specific charges.
The Rising Crime of Dog Theft
Our pets are a huge part of our lives. For many, they are our family members. Learning to protect our beloved animals just like we learn how to protect ourselves and families is important.
According to www.caninejournal.com, an estimated two million domestic animals are victims of dog theft each year in the U.S. In addition, only ten percent of owners recover their dogs. The top 10 dogs stolen are:
Yorkshire Terriers
Pomeranians
Maltese
Boston Terriers
French Bulldogs
Chihuahuas
Labradoodles
American Pit Bull Terriers
German Shepherds
Labrador Retrievers.
Stolen dogs are commonly used in puppy mills for breeding, dog prey fights, or for ransom. Some steal dogs and resell them to unsuspecting individuals, a practice known as "pet flipping".
Tips for Preventing Dog Theft
Thankfully, you can prevent your dog from theft using the following tips:
Never leave your dog unattended out in public, such as in a parked car, outside of a store, or tied to a tree. Not even for a few moments.
Always keep your dogs indoors when you are not at home. Never leave him or her unattended in a yard even if your yard is fenced.
Be careful allowing meter readers and repair personnel in your home or onto your property. Keep your dog indoors and under your supervision.
Be aware of strangers in your neighborhood and be careful around anyone who seems overly interested in your dog.
Always make sure your dog is carrying proper identification, such as a tag with your phone number on it.
Microchip your dog in case he or she loses their tag.
Register your dog and take photos.
Always keep your dog on a leash.
Additionally, if your dog goes missing, or if you suspect theft, call the police right away. File a police report. Call animal shelters, veterinary offices, and grooming salons in your area. Post photos on social media and put up fliers in your neighborhood. Consider reaching out to your local newspapers and television stations. Hopefully, they will help amplify your efforts. Also, search for animal sale ads, just in case your pet has been stolen by a pet flipper.
---