Wedding & Freelance Industry Hit Hard By AB5 Law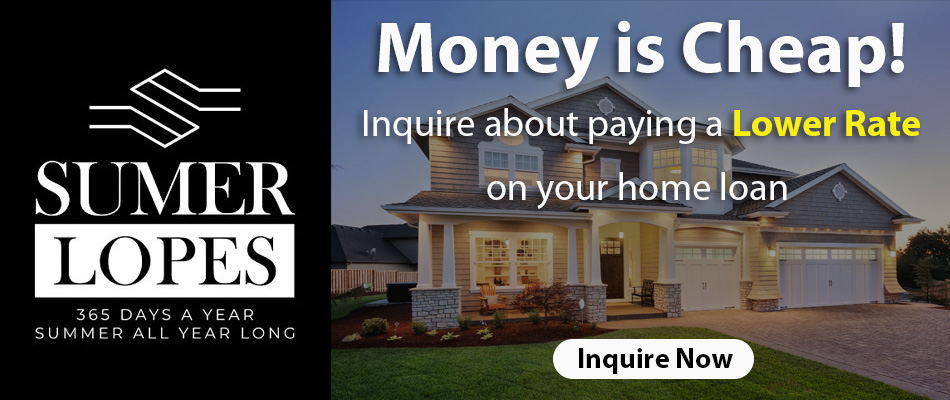 California law AB5 has hit the wedding and freelance industry hard. The law requires that businesses cannot hire freelancers and instead must hire employees. For small businesses, this is a crippling law that makes it hard for business owners to continue working.
AB5 was passed to resolve the Dynamex Operations West, Inc. vs. Superior Court of Los Angeles County. Initially, the law was passed to protect freelancers from working long hours without the benefits of being an employee. In regards to workers for Uber and Lyft, this is a big victory for them. For big businesses, the law does not hurt them nearly as much as small-business owners. In the state of California, it is already difficult for small-business owners to gain a foothold.
With a plethora of different taxes to pay and the AB5 bill, small businesses are struggling to change and survive in this new economy. The wedding industry does not operate year-round and instead operates in seasons. The work is not steady, but it allows workers to stay at home and be with their families. Businesses such as caterers, florists, and wedding planners will work long hours during the wedding season. After the season is over they can be with their families.
Consequences
However, AB5 forces business owners to hire employees and for some owners, this is not feasible. Currently, some owners are seeking contractors outside the state of California. Braden Drake is an attorney in California who is helping business owners adapt to the new law. Drake states that it is possible for businesses to relocate outside of California. Additionally, there are businesses that are refusing to work with California freelancers.
AB5 has helped and harmed many businesses. For Uber and Lyft workers, AB5 is indeed a victory. However, there are many different types of small businesses in California. There are bound to be some that are negatively affected by AB5. As Elk Grove grows in size and economy, this law will undoubtedly affect our community as well.
---
Subscribe to Elk Grove Tribune via Email