Giant Pumpkin Winner Boasts A Whopping 2,089 Pound Gourd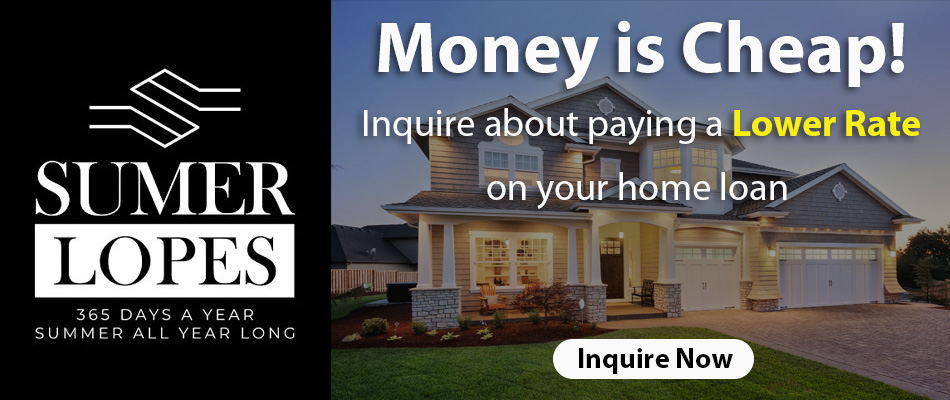 Elk Grove's 2020 Giant Pumpkin winner boasts a whopping 2,089 pound gourd at the Elk Grove's 26th Annual Giant Pumpkin Festival.  Though the festivities were canceled this year due to the coronavirus pandemic, the giant pumpkins continued to be weighed without the usual tens of thousands of in-person spectators.
Giant Pumpkin Growers
On Saturday, October 3, giant pumpkin growers from all over California came to Elk Grove to compete for the largest and heaviest giant pumpkin of the year. What's more, Madison Thomson from Newcastle was the first place winner, who competed for his very first time in Elk Grove's weigh-in contest. Also, his stunningly gorgeous, bright orange, ginormous pumpkin stole the hearts of pumpkin lovers and won Madison the grand cash prize of $2,000.
Madison has been growing giant pumpkins for the past 15 years, but he did not expect to win the contest.
"I was not expecting to win at all. I was not expecting it to get as heavy as it did. This pumpkin is over double the size of my next largest pumpkin that I've ever grown." Thomson stated.
"There's lots of fertilizer that goes into it, but good dirt and lots of water are key, and of course good luck."
Forklifts and Pumpkins
The gigantic pumpkins were moved with forklifts onto a scale to be weighed. Eight pumpkins were weighed every hour, as social distancing was practiced during the weigh-off.
The Elk Grove Giant Pumpkin Festival originally began in 1994 and became Elk Grove's largest festival in 2019 with as many as 70,000 visitors. Until this year, the festival takes place every year at the Elk Grove Regional Park on Elk Grove-Florin Road. The weighing of the pumpkins is typically the grand central attraction, but due to the pandemic restrictions, the weigh-off contest was the sole attraction this year.
The Consumnes Community Services District organize the festival every year; however, they decided to downsize this year in order to abide by the coronavirus pandemic restrictions. So this year, the festival stayed completely focused on the giant gourds and their growers.
Finally, a great big congratulations to Madison Thomson on winning first place for his 2,089 pound giant pumpkin!
---