Help Find Teen Who Stole From Taste of Angkor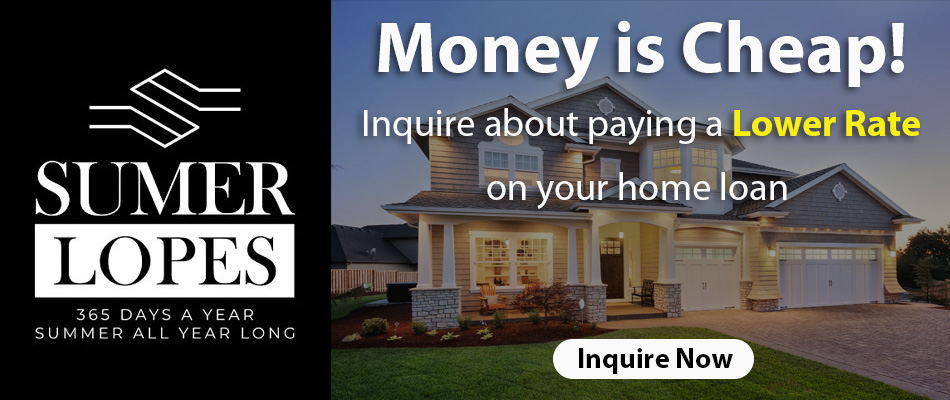 Help Find Teenage Thief
At approximately 6:49pm on Friday January 5, a teenage boy was caught on camera taking some snacks from Taste of Angkor. According to the owner Mora Som, the boy took some Green Tea Pocky, a popular Asian snack. The snacks are located in a kiosk near the door.
The owner Mora Som would like to emphasize that she does NOT want to press charges.  Furthermore, she would like this boy's parent's notified so that he can be properly disciplined. She hopes he can be dissuaded from stealing from Taste of Angkor or any other businesses. The goal is to prevent this from happening again.
Taste of Angkor and the Sacramento County Sheriff's Department request your assistance in finding the boy who stole. Please notify Taste of Angkor at (916) 917-5630 or the Sacramento County Sheriff's Department at (916) 684-2000 if you know the name of the boy in this video.
---
Subscribe to Elk Grove Tribune via Email