Top Cosumnes CSD Administrators to Retire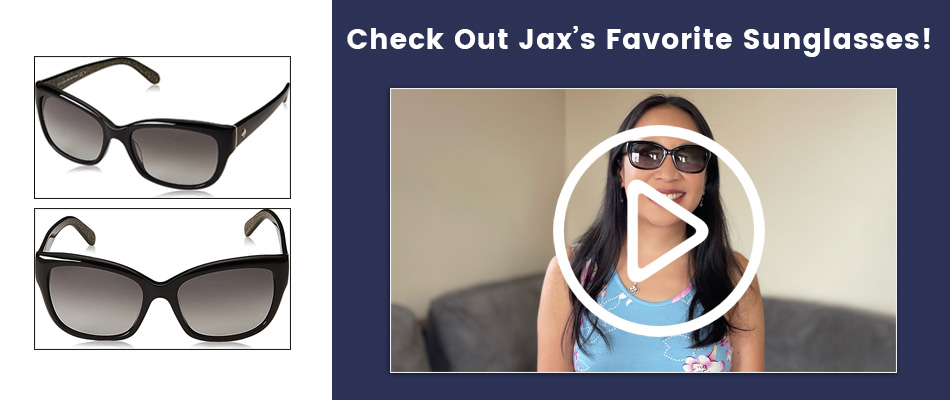 The Cosumnes Community Services District (CCSD) today announced that it will undergo a leadership transition in 2017 due to the retirements of three senior staff: General Manager Jeff Ramos, Fire Chief Tracey Hansen and Parks and Recreation Administrator Bob Roessler.
"We thank Jeff, Tracey and Bob for their years of dedicated service to CCSD and our community and we look forward to honoring them on their retirements," said CCSD Board President Michelle Orrock.  "In the meantime, we are beginning the important work of finding their replacements and ensuring a smooth leadership transition next year."
Roessler will be the first to retire on February 28, 2017 after 10 years with the District and more than eight years as the Parks and Recreation Administrator. A search firm has already been retained to find his replacement.
Ramos and Hansen will both retire at the end of June 2017 when their contracts expire. Ramos has worked for CCSD for 23 years and served as General Manager for the past seven years. Hansen has worked for the Cosumnes Fire Department for 24 years and served as its Fire Chief since 2010.
Ramos, Hansen and Roessler all will maintain their current roles until their retirement dates.
The CCSD Board will discuss the search process for the General Manager and Fire Chief positions during closed session at its December 7th meeting.