Porto Park Grand Opening Celebration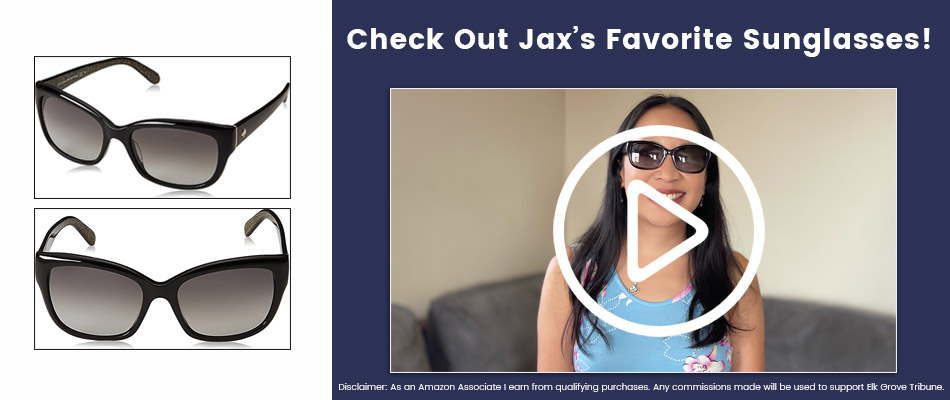 Come explore Elk Grove's newest play space, Porto Park, on Thursday, August 31 at 6:30 pm for a grand opening celebration hosted by the City of Elk Grove and Cosumnes Community Services District (CSD).
Experience a 1.3 acre park inspired by Portugal's "Age of Discovery" with a playground that features a galleon style ship and other seafaring elements including an octopus. Not to be confused with the famously amazing Porto's Bakery & Cafe! Other park amenities include a shaded picnic area, a walking path, and natural garden areas that retain rainwater that falls on the site.
Opening festivities will include a brief opening ceremony and complimentary snow cones.
What: Porto Park Opening Celebration
When: Thursday, August 31, 6:30 to 8:00 pm
Where: 8600 Ponta Delgada Drive
Check out our other articles!
Local Theater Company Nominated for Elly Awards