Rao Thai Offers Semi Modern Thai Food In Elk Grove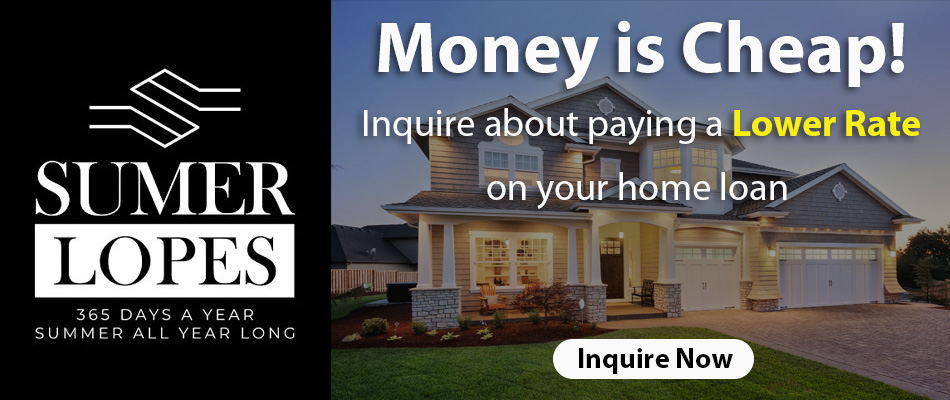 Are you craving for Thai food, but want to try something new? Look no further than Rao Thai Eatery located off of Whitelock Parkway, a short walk from Franklin High School. At Rao Thai, you'll find many delicious options to choose from. From semi modern to authentic dishes, there will be a dish sure to satisfy everyone. Be sure to check their hours of operation since they close for an hour in the afternoon before reopening again.
Atmosphere
With a busy schedule on Wednesday with no time to make dinner, I decided to take the family out for dinner at Rao Thai. Around 5pm, we arrived at the restaurant and was seated immediately. There were a few other customers present, chattering away while enjoying their meal. After our order was placed, I looked around and found the decor to be quite interesting. It has a very modern look, but the lights gave me a sense of the home land. The lights that hung on the ceiling reminded me of the street food stalls in Thailand at night. Aside from the lights, you can definitely notice the red chair in the far corner by the restaurant. Guests can take a seat and take pictures as they please. We sure did took ours!
It took a while for our food to come out, but when it did, all the food came out at once. Our waiter apologized, but we didn't mind at all. The appetizer platter was meant for the kids anyways, so it worked out well for our family. As I sample the food one plate at a time, I started to notice more customers were trickling in. Soon, the restaurant became pretty busy as people came to either dine in or take out. For a Wednesday night, they were pretty busy!
Menu
Rao Thai has a wide selection of options to choose from. Whether you are looking for something that is little bolder in flavor like papaya salad or milder like chicken satay, Rao Thai has it all. I ordered a variety of dishes to ensure my family had plenty of room to work with flavor wise. From all of the dishes we ordered, there were three dishes that I must highlight because they were terrific. These dishes were Nam Khao Tod, Pad Thai, and Papaya Salad. I love nam khao! I make it at home often. Of course, nothing beats homemade meals, my husband and I agreed it was good. The texture and flavor were all there. As for the Pad Thai, it was better than what we had from many places. My husband gave it two thumbs up, and that's coming from a person who typically hates this dish.
For something that is big and bold in flavor, Rao's Papaya Salad made it to my list as well. From a family that literally has papaya salad at every family event, I personally like Rao Thai's version. It's more on the sour side rather than sweet. Those who prefer their papaya to be sweet will not enjoy it as much. Papaya salad is a hit or miss dish because it is always made to order. This mean you can never make papaya salad to satisfy everyone no matter how much of a professional papaya salad maker you are. If you're up for the bold flavor, I highly recommend trying it.
About Rao Thai
Rao Thai opened for business back in March 2018 and will be hitting their one year mark soon. Their mission is to serve customer Thai food that is semi modern Thai style with real authentic taste. It is located at the corner of Whitelock Parkway and Atkins Drive. Visit their website or Facebook below for more menu items.
Rao Thai
5650 Whitelock Pkwy
suite 110
Elk Grove, CA 95757
916-686-0666
https://www.raoeatery.com/
https://www.facebook.com/raoeatery/
---
---
Subscribe to Elk Grove Tribune via Email