Trump Impeachment Inquiry In Place: House Passes Formal Resolution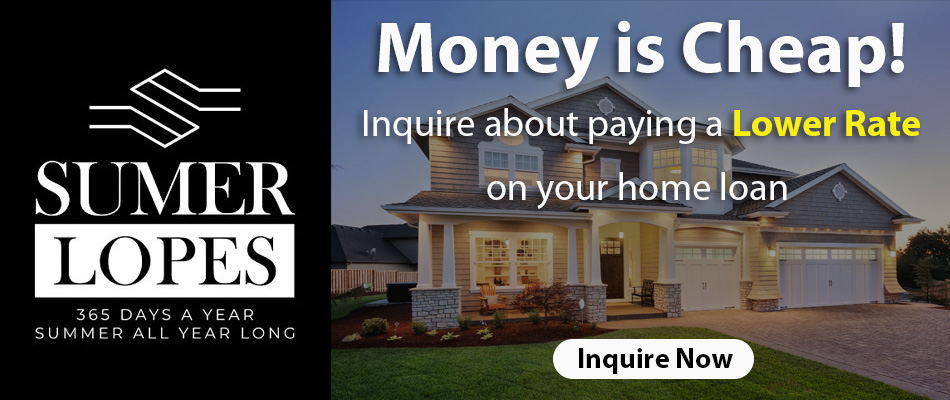 The House of Representatives has voted 232-196 to approve a resolution authorizing the next phase of its impeachment inquiry into President Trump. Above all, no Republicans voted in support of the resolution. Additionally, two Democrats voted no — Representative Collin Peterson of Minnesota and Jeff Van Drew of New Jersey.
Next Steps
On Tuesday, a draft version of the resolution was released, which outlines the next steps of the inquiry. Also, the resolution allows the House Intelligence Committee Chairman Adam Schiff (California) to conduct open hearings. Furthermore, the president and his attorneys will be authorized to cross-examine witnesses.
Witnesses will continue to testify to determine whether Trump improperly pressed Ukraine by withholding funds for military assistance to conduct investigations that would help him politically.
On Wednesday, two State Department officials testified about their work on Ukraine matters and the role of Trump's personal attorney Rudy Giuliani on Ukraine policy. Also, on Wednesday, Trump's Russia director, Tim Morrison, resigned from the National Security Council.  Morrison's resignation "to pursue other opportunities" came just hours before his testimony on Thursday.
Public Hearings
The House's resolution will ensure transparency for the American people.  The process will authorize the House Intelligence Committee to hold public hearings and transcripts will also be made public. Furthermore, Schiff will be authorized to also publicly release any transcripts of closed-door testimony, at his discretion.
Additionally, exact timelines for the public hearings have not been shared but may begin by mid-November.
---
Subscribe to Elk Grove Tribune via Email