Kohl's Employee Arrested For Embezzlement & Possession of Narcotics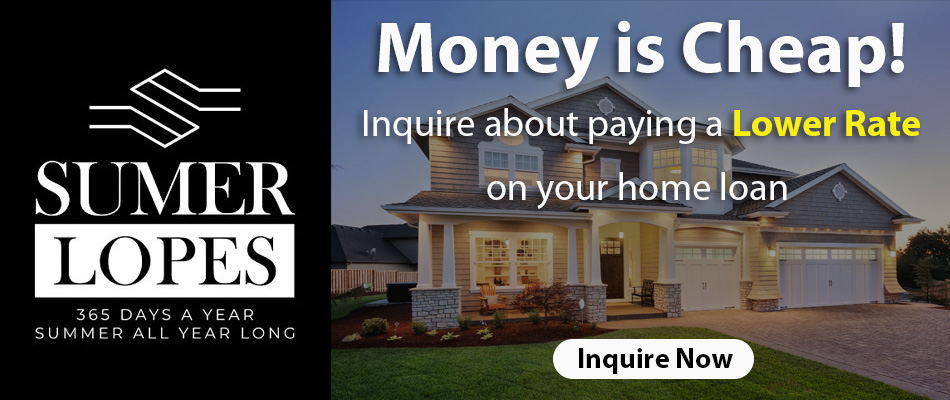 An employee of Kohl's has been arrested and is in the Sacramento County Jail after allegedly embezzling Kohl's.
Elk Grove Police responded to a call Kohl's department store on Calvine Road just after 7 PM on Wednesday August 8.  Loss prevention employees  detained Justina Chaplain (Justina Irena Baker) for alleged embezzlement. Chaplain, for her part vociferously denied her involvement.
A record check showed the suspect was on active parole.  Narcotics were found on Chaplain herself.
Chaplain was subsequently arrested on charges of embezzlement, possession of narcotics, violating her parole. Chaplain is being held on a bail of $550,000. However she is not eligible for release because of a parole violation. Her arraignment is scheduled for later this week.
---
Subscribe to Elk Grove Tribune via Email