Laguna Healing Massage Grand Opening!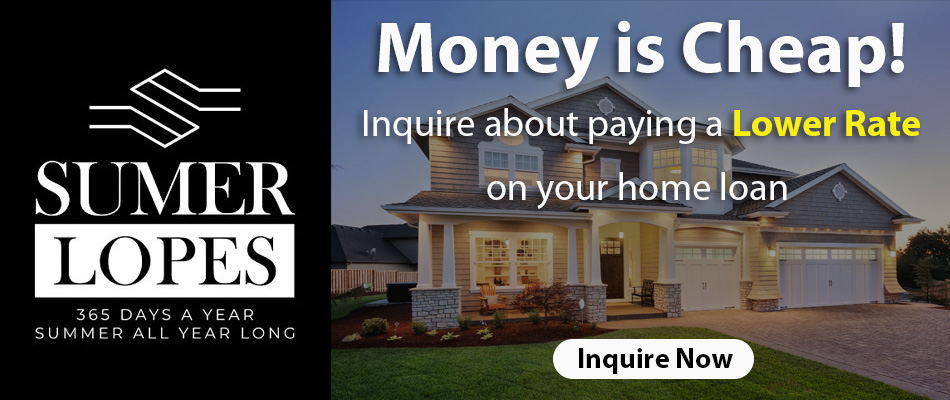 Laguna Healing Massage celebrated its Elk Grove debut Wednesday, October 17. Offering a full range of services from sports and pregnancy massage to relaxation and therapeutic massage, Certified Massage Therapist, Jessica Atlas hopes to help heal all that ails you, at least in a muscular way.
Focused on healing, owner, Tika Makasini is using what made her sister's location in Portland, Oregon so successful: individualized care to client and care to the community.
Healing What Ails You
For Tika, this is personal. As a rheumatoid arthritis sufferer, she was tired of the endless pills, injections, and pain. But through her sister, a licensed massage therapist, she found the healing power of massage. Unhappy with the commercialized up-sale tactics of other facilities and limited scope of reflexology, Tika wanted to bring the same care that gave her relief to the community she loves.
Tika explained, "this is about caring for others. Massage changed my life and I want to share that".
Dedicated to client support, Tika and Jessica hope to build lasting relationships while working closely with each client as they journey to healing.

Giving Back
Tika doesn't just want to care for clients either. She wants to care for her community too. Giving back in whatever way she can. Tika says she never wants to see someone go without care because they are not able to afford it. So once a month, Laguna Healing Massage plans to give one complimentary massage to someone in need.
They are looking to give back in other ways too. Wednesday, October 24th they will be providing free chair massages at the Crunch Fitness Breast Cancer Event from 5:00-7:00 pm. Tika hopes to to participate in other community events as well.
Sustainability
Laguna Healing Massage wants to care for the environment also. Seeking to maintain a paper-free business, Tika has turned to technology to aid sustainability efforts. All appointments are booked online as well as intake forms. Clients are encouraged to complete forms in the comfort of their homes. Otherwise, forms are completed on an iPad upon arrival which Jessica uses as a base to your customized care.
Customized Care
When they say customized care, they mean it. My visit to Laguna Healing Massage was my first professional massage in over 7 years and being a mom of 3, I needed it!
Walking in, the room was comfortable with low lighting and soft music. I was encouraged to pick whatever music I found most relaxing and was offered an array of aromatherapy options. The room was soft, warm, and inviting. But Jessica was moreso.
After a few questions on health and areas of concern, I was asked to undress and get comfortable on the table. Going in, I had a clear expectations of what I needed work on. However, I was surprised to find I was very wrong.
Jessica tells me, "most people don't actually know what is hurting them until they get on the table and I start working. I'll start by gently pushing and pulling and I'll set my focus based on the client's reaction". She found sore spots that had been sore so long I forgot they were ever an issue. An hour and a few forced yoga poses later, I left the most relaxed I've been since having children.
Ease and Affordability
The process of booking online was easy and took moments to complete. As well, completing the initial paperwork electronically was quick and painless. Prices are affordable at $40 for a half hour and $80 for a full hour.
Laguna Healing Massage is located at 4810 Elk Grove Blvd. #190, Elk Grove 95757 in the Raley's shopping center, inside Cryome. They are currently offering a 10% grand opening special.
If you are suffer from chronic pain, are in need of some relaxation, or are a busy mom like me in desperate need of self-care, visit LagunaHealingMassage.com and book your appointment with Jessica today!
---
Subscribe to Elk Grove Tribune via Email