Sweet Charlie's Opens at Delta Shores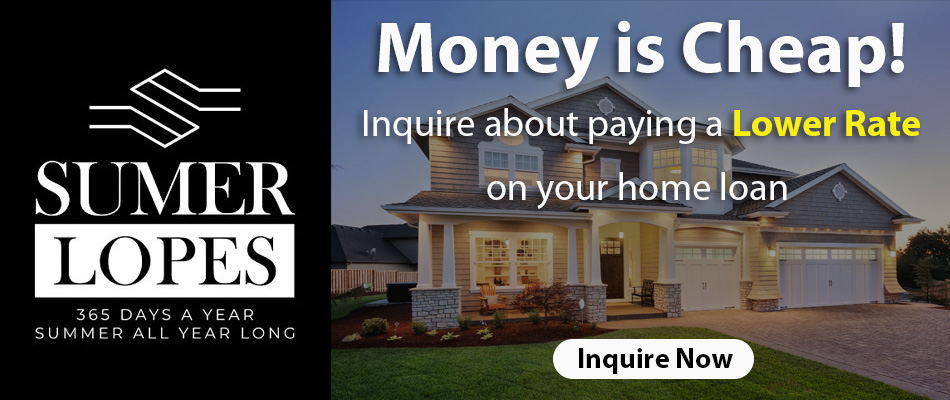 Is it too cold for ice cream? No way! There is no such thing as too cold for ice cream. Sweet Charlie's just had its grand opening on Saturday at Delta Shores. Never heard of Sweet Charlie's before? It is an ice cream shop that originated from the east coast. At Sweet Charlie's they make ice cream in a unique way, Thai style rolled ice cream. Each ice cream is made to order on a super cold surface that is -20 degrees. Due to its super cold surface, very small ice crystals are formed quickly to make these delicious ice cream. According to Sweet Charlie's, "these ice crystals create the freshest, healthiest, most delicious end product."
The Menu
Sweet Charlie's is not your typical ice cream shop. Not only do they serve ice cream, but they also serve ice cream rolls, waffles, and milkshakes. The only other shop that serves something similar is Ice Panda and 8° Fahrenheit Ice Cream. What Sweet Charlie's is known for is their delicious ice cream rolls with unlimited toppings. It is made fresh to order the way you want. Here is how to place your order:
There is nothing better than watching your own ice cream being made to order right in front of you. It's a great experience for kids and adults alike. I took my six years old with me and she was ecstatic while waiting for her order. I ordered the Birthday Cake flavor and Strawberry and Chocolate Waffle. Both came with the option of unlimited toppings, but I went light on the toppings since I know my daughter and I would have a hard time finishing this much of sweets by ourselves.
The Atmosphere
There are a few doors for you to enter Sweet Charlie's. On the grand opening day, I arrived at 11:15 AM, which is 15 minutes after they opened. The first 25 customers would get free ice cream so there was quite the crowd. It quickly died down around noon, but nonetheless, there were still people going in and out. I love how it is set up so that you can watch your ice cream being made.
Seating can be a challenge if you're looking to sit inside. There aren't many tables and chairs. It can get crowded if there are too many people. Despite these challenges, not many people stayed inside. I noticed several people outside enjoying their ice cream, which isn't a bad idea considering it's only within a few steps of Regal Cinema. Movies and ice cream anyone?
About Sweet Charlie's
I was fortunate to have a few moments with Kyle talking about Sweet Charlie's.  First, Sweet Charlie's is not a mom and pop shop. It is actually a franchised ice cream shop. The very first shop opened in Philadelphia by the Billig brothers, Kyle (founder) and Jacob. Charlie was their dog, so they named the shop after him. After much success with this one, they decided to open three more stores within the Philadelphia area. After that, they continued to grow throughout the Eastern United States. Kitsana Phetsinoorath connected with Kyle and they decided to open one at Delta Shores. The Delta Shores location is the very first one here in California. After a year and a half of planning, organizing, and getting the proper permits, they are officially opened.
If you would like to learn more about Sweet Charlie's, visit their site here.
Craving for some ice cream? Go check out Sweet Charlie's at Delta Shores!
Sweet Charlie's
8132 Delta Shores Cir S #100
Sacramento, CA 95832
(916) 629-9335
Opens Daily from 11 AM – 11 PM
---
Subscribe to Elk Grove Tribune via Email