Local Elementary School Roller Skating Pair Win Second Place At U.S. National Championships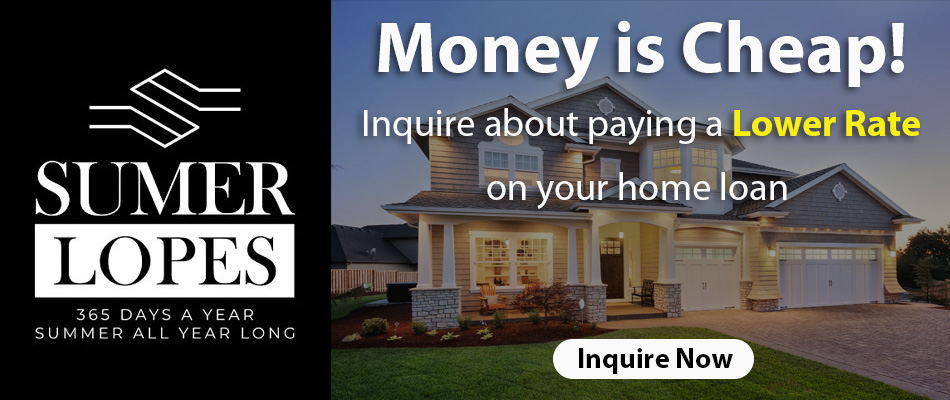 Ethan Wong & Chloe Chen Place Second In U.S. Nationals
Ethan Wong and Chloe Chen have a lot to be proud of. The two elementary schools students at Arlene Hein recently won silver medals at the  U.S. National Championships in Lincoln, Nebraska at the end of July. Previously the roller skating pair has won medals at a local invitational before winning gold medals at the state level and moving on to the National Championships.
About Ethan Wong & Chloe Chen
Wong is 11 and Chen is 10. Their home rink is Kings Skate Country in Hood, which is well known to residents of Elk Grove. Their coach is Jim Pringle. The talented duo has been skating together for two years. Both Chen and Wong also compete individually. At the California Championships this year Wong won three events and won three events at the invitational as well. Furthermore, so did Chen.
Coach Pringle is very proud of his students and says their progress is coming long. He hopes they will win the U.S. National Championship next year.
Ethan and Chloe were recently honored at a lunch at Well Spring, a dim sum restaurant, that was attended by Mayor Steve Ly.
Congrats Chloe and Ethan! Elk Grove is very proud of you!
---
Subscribe to Elk Grove Tribune via Email