Local Children's Theater Actors Nominated for Elly Awards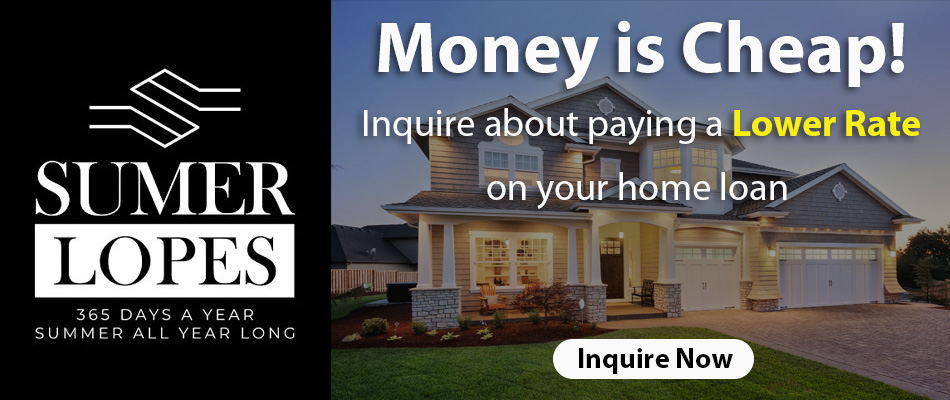 Musical Mayhem Productions, the dream of Anne-Marie Pringle and Bryce McDill, was founded in April of 2012 to fill the need of the Theater Arts for the children of Elk Grove.
Since opening their doors 5 years ago, MMP has done tons of shows with thousands of youth in our community, including theater education for children and special needs adults through rehearsal and workshop classes  – all this as a tax exempt non-profit company striving to keep the arts alive.
The educational classes enrich participants by expanding creativity and enhancing confidence while conveying the importance of Theater Arts to the community through fun and entertaining performances. With over 16 years stage and 10 years instruction expertise, MMP's founders have created a structured, educational, and fun program to maximize the theater experience, both on and off the stage.
Award Winning Performers
Every year MMP actors and actresses are nominated for and win Elly Awards. The annual Elly Awards honor outstanding achievements of community theaters and artists in the Sacramento area. Elly Awards are named for the late Eleanor McClatchy, who was a devoted patron of the local arts. Just this week MMP announced 16 nominations for the prestigious award.
They have something for everyone!
Broadway Star Programs
Their biggest program, ages 8-18, aims to challenge the performers to be an actor and put on a great production!  8-12 year olds must have been in a previous production at any theater to be eligible for this show. Cast members have proven to be some of the best around and audiences are always delighted to be entertained by such talented Performers.
Broadway Bound Programs
Designed for kids ages 5-12, this unique class allows all actors to shine, regardless of experience.  Actors learn the basics of a show and perform to enthusiastic audiences.
Master Academy
Designed for the dedicated performer, the Master Academy is MMP's premier training course.  With weekly classes in acting, dance and singing, these performers excel in all other programs and in the theater community!  This is an audition only class and is a yearly commitment.
HomeSchool
Designed specifically for homeschoolers, these courses let students learn all sides of the production.  From helping with the set, inputting costume design ideas, making props, and staring in the show, these students have a well-rounded experience, concluding with public performances.
Elementary School Musicals
MMP's after school Elementary School shows are perfect for any school!  Open to all grades, they work with the school to make a creative and fun environment.  Ticket proceeds from the performance are donated to the school!
Celebrating their fifth year of offering Theater Arts to Elk Grove children, MMP is holding Flip Flop Frenzy! This is an adult only event with dinner, drinks, live, and silent auctions. 
Elk Grove Needs a Community Theater
Although Elk Grove Unified School District has wonderful theaters at Cosumnes Oaks High School and Sheldon High School, they are not enough. Every year theater groups come together to compete for theater space and many have to do without. Luckily, the City of Elk Grove is moving forward on its plans to build their civic center complex. As part of the complex, a community theater is being discussed.