Elk Grove Civic Leader Olga Batey Dies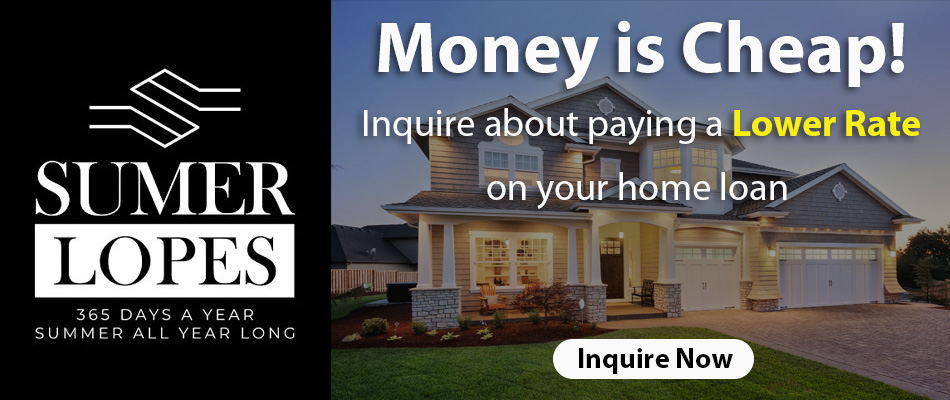 On Monday afternoon, August 14, 2017, Olga Batey died at the age of 93.
She came to Elk Grove 71 years ago as the bride of Bob Batey, and raised her four children here as well as teaching – both at Elk Grove Elementary and Joseph Kerr Middle schools. She was active in her children's activities such as Scouts, taught Sunday school and sang in the choir at the Methodist Church, was active in the League of Women Voters and was the first woman to serve on the board of trustees for the Elk Grove Unified School District.
Olga was part of the founding group of the Friends of the Elk Grove Library, founder of the Elk Grove chapter of the League of Women Voters, and member of the Elk Grove Historical Society.
We will miss you Olga.