Major Earthquakes Hit Southern California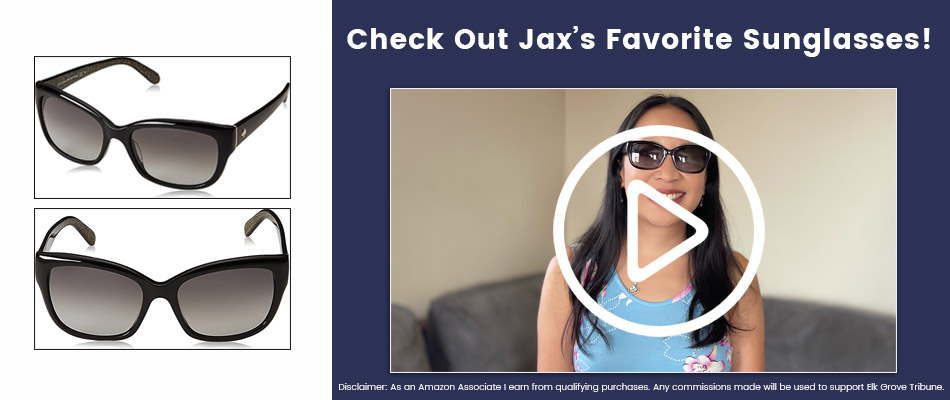 "The big one is coming," some say after Southern California had two major earthquakes approximately 36 hours apart. At 8:20 PM, Friday July 5, in the Mojave Desert town of Ridgecrest, a 7.1 magnitude earthquake rocked the area. It could be felt as far as Phoenix, Sacramento, and Mexico. It was the most powerful earthquake recorded in Southern California in over 20 years, officials said.
6.4 Earthquake on July 4th
After the strong 6.4 quake rumbled Southern California, over 1,000 aftershocks followed. While many are concerned about a catastrophic earthquake occurring soon, Caltech seismologist, Lucy Jones, says there is about an 8% to 9% chance it would happen. However, the likelihood of another quake with a magnitude of 6 may be possible, and that of a 5 is more certain. Jones also shared that the fault line is about 100 miles from the San Andreas fault, but it is growing and possibly 25-30 miles long. This means that quakes that follow in the area would likely continue to be felt in the Los Angeles area.
While residents managed to remain safe from the earthquakes, some have suffered from the quakes. They caused power outages, gas leaks, started some fires, and damaged property. Kern County Fire Chief David Witt stated at a news conference that residents needed to stay vigilant. Witt also warned that due to the two recent quakes occurring so closely together, property would be more susceptible to collapse due to weakened structures. He cautioned residents to take caution in the following few months to minimize injury and destruction.
How California is dealing with the latest earthquakes
Governor Gavin Newsom had requested a Presidential Emergency Declaration for Direct Federal Assistance to assist those impacted by the earthquakes. A state of emergency was also declared for San Bernardino County as well as Kern County. 200 security forces from the California National Guard were sent to the areas to help. Isabella Dam was inspected and is set to be thoroughly examined by the Army Corp of Engineer to ensure conditions are still safe.
Did Elk Grove and the greater Sacramento area feel the quakes?
Despite being nearly 400 miles away from the epicenter, even Elk Grove and Sacramento could feel the 7.1 magnitude earthquake. Community members in Elk Grove also noticed odd occurrences. Elk Grovian, Nicole Antonopoulos, recorded this video of her pool a few seconds after feeling the first tremors. "We were in our backyard, and all of a sudden, the pool water started moving back and forth like crazy. The waves were splashing over the side of the pool." Many other Elk Grove families shared that their pools were reacting similarly. They also notice light structures swaying back and forth. While Elk Grove is further north, it is not immune to earthquakes.
Luckily for many in California, despite the magnitude of the last two earthquakes, no lives have been lost.
Government officials, however, say we must all be prepared and diligent in light of the earthquakes. They have proven to be troublesome in the past, like the one in Northridge in 1994, where there were over 50 casualties.
As the Federal Emergency Management Agency (FEMA) recommends, prepare and be ready, should you be affected by an earthquake. They can happen anywhere at anytime without warning.
For more information on how to protect yourself from earthquakes, please go to: https://www.ready.gov/earthquakes
---
Subscribe to Elk Grove Tribune via Email