Malaysian Food In Elk Grove From Melaka Kitchen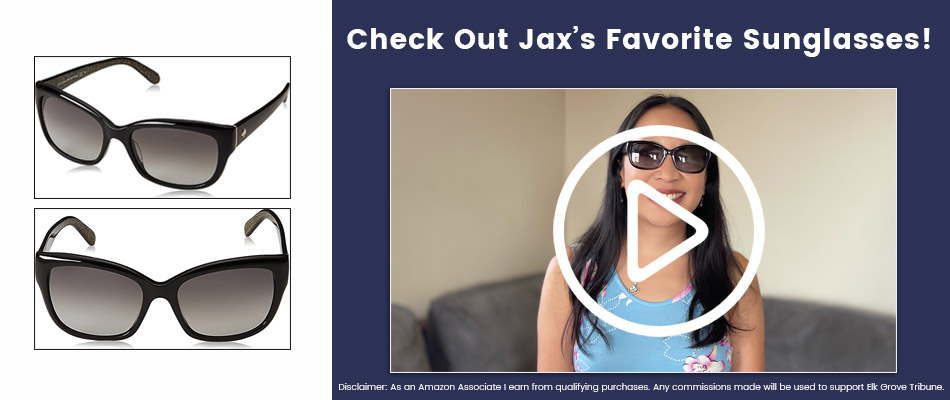 First Impressions
Malaysian Food is not a native cuisine you can find anywhere in Sacramento. As a matter of fact, a google search for Malaysian restaurants in Northern California only brings up restaurants in the Bay Area. Hidden in Elk Grove is a gem called Melaka Kitchen that brings Malaysian food to your table. Melaka Kitchen offers a wide variety of Malaysian food in a modern atmosphere with excellent customer service.  This establishment has only been opened for a few months, but after trying this place a few times, I'm in love. As authentic as you can get in the states, Melaka Kitchen delivers.
Atmosphere
Melaka Kitchen is tucked inside a plaza, away from traffic, and right next door to Uplift Yoga. The location is quiet and perfect for an intimate dinner with friends and family. The restaurant itself has a modern feel that makes it easy for anyone to enjoy themselves after a hard day's work. Light music plays in the background as customers look at the extensive menu. This restaurant has room to fit a lot of people, and in no time, the restaurant will be filled with patrons eager to try authentic Malaysian food.
Menu
With an extensive menu, Melaka Kitchen has something for everyone. There are dine-in lunch specials from Monday through Friday around the $10 price range. Also, they have happy hour specials from 2:30 PM to 5 PM on weekdays. The restaurant prepares all sorts of options from appetizers to soups, salads, poultry, beef, lamb, seafood, vegetables, rice plates, and noodles. They have a growing menu with lots of selections to look forward to. The restaurant also caters for events.
Food
It was tough to choose what to eat because I wanted to try everything. For that reason, I decided to order different things off the menu that was unique to Malaysian cuisine. My understanding of Malaysian food is the fusion of Malaysian, Chinese, and Indian cuisines, due to the history of migrations to the country of Malaysia. Malaysian food also share similarities with Singaporean cuisine because of the close proximity of the two countries. Melaka Kitchen does its best to provide the authenticity of Malaysian food. After taking some time to review the menu, I was able to order the right amount of items to share with the group I went with. Keep in mind, the items on this menu are family-style and are meant to be shared.
Appetizers
To start, the Roti and Satay Combo came super hot, right out of the kitchen. The roti was crisp with a chewy center and perfect with the dipping sauce. The Satay Combo included both beef and chicken. The flavor of the chicken satay was terrific. The dipping sauce was a compliment to the flavor of the satay sticks.
Vegetables
The vegetable plates were my favorite from the kitchen. I love great vegetables cooked with flavor and love! The peppered eggplants, beans, and okra was a hit for the group. Definitely try them!
Seafood

I can say with confidence the tilapia was amazing. Fried to a crisp and paired with the belachan sauce, this plate was a great one. Keep in mind that every piece of the fish is included, including the head and the tail. If you love to eat fish, this is the plate you want! Next to the fish, the red curry lobster with tofu and potatoes was full of flavor, thick and savory.
Overall
My experiences at Melaka Kitchen have been good, every time. The service is helpful and friendly, and the restaurant is clean and maintained well. The food has been tasty and consistent, and I plan on visiting more often. Certainly having this gem in our town makes Elk Grove an even a better place to live and eat.
Melaka Kitchen
8420 Elk Grove Florin Rd
Ste 170
Elk Grove, CA 95624
(916) 378-4623
Click here for directions
Hours
Sun- Thurs: 11:00 am – 9:30 pm
Fri – Sat: 11:00 am – 10:00 pm
---
---
Subscribe to Elk Grove Tribune via Email