Body Of 5 Year Old Matilda Ortiz Has Been Found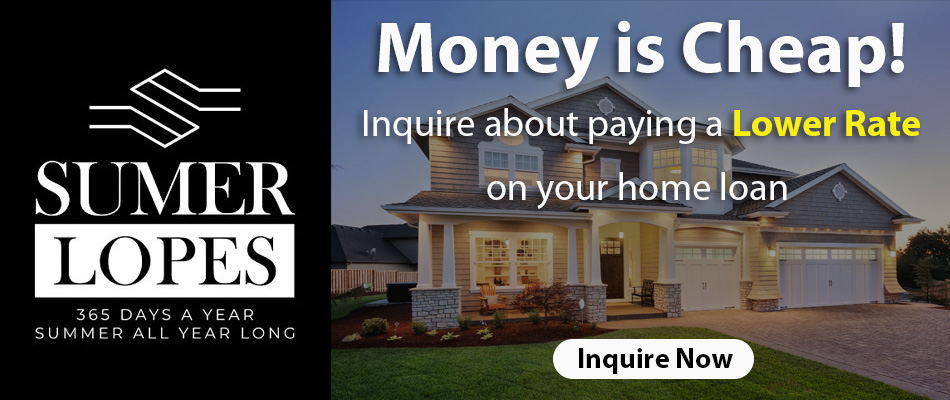 Matilda Ortiz's Body Has Been Recovered
After searches conducted over several days by boat, helicopter, dozens of volunteers, and even with the help of drones, 5 year old Matilda Ortiz's body was found. Around 4:45 pm this afternoon, searchers discovered her body in an area of the fast-moving Stanislaus River.
Around 5 PM on Sunday at Knights Ferry, 5 year old Matilda Ortiz stood on a rock when she slipped into the Stanislaus River. The river swept her away quickly. Despite her father and many others diving in to help, the current was swift and the water was too deep to find Matilda. The river is extremely dangerous right now, moving at 4,200 cubic feet per second. It does not help that the water is at a low temperature of 50 degrees either, the Stanislaus County Sherriff's Department shared.
Earlier on Tuesday, dangerous water conditions caused a search and rescue boat to become tangled in some trees. This tossed a firefighter right off of the boat. Thankfully, the firefighter was able to climb back on board safely with no injury but the reminder is there for crews to be mindful about the dangerous river conditions.
With the weather warming up in the next few weeks, melting snow will create dangerous river conditions in the valley. Water will continue to be deep and flowing quickly due to this winter's rainfall. Remember to take caution when near any bodies of water. For more information and tips on how to keep loved ones and yourself safe this summer, please visit: http://www.regionalparks.saccounty.net/Rangers/Pages/RulesRegulationsWaterSafety.aspx
The Elk Grove Tribune extends our heartfelt condolences to the family and friends of Matilda Ortiz.
---
---
Subscribe to Elk Grove Tribune via Email