Mixed Rice & Noodle Bar Offers Fresh & Tasty Asian Fusion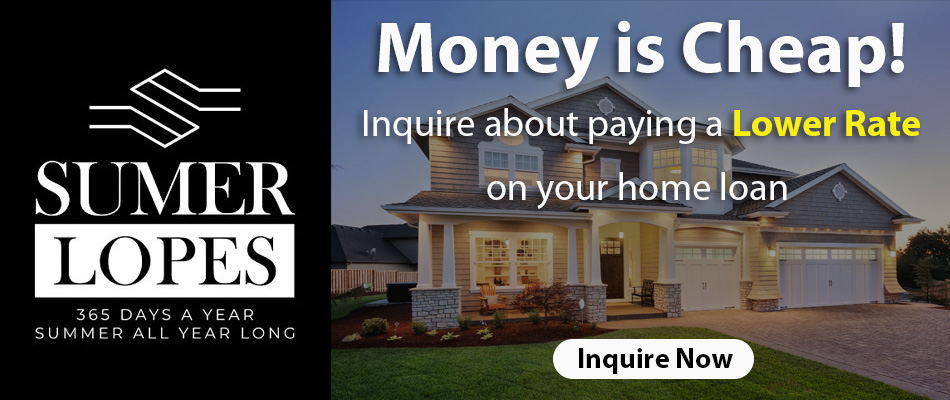 I just tried out Mixed Rice & Noodle Bar and I totally love the food! There wasn't a single thing I tried that I didn't like. The atmosphere is awesome with a lively vibe and nicely displayed televisions in clear view. Furthermore,  the customer service is on point. It's a great restaurant concept that I really have never seen before.
The Atmosphere
When you walk in, you'll notice that Mixed Rice & Noodle Bar has a very clean look. It's comfortable and inviting. People will appreciate the two television screens. Since it's so close to Cosumnes River College, a lot of college students and plenty of people from E2 Church, which hosts their worship there on Sundays, wander into Mixed Noodle & Rice Bar. However, it's also a great place for families with kids.

Food & Menu
The menu concept of Mixed Rice & Noodle Bar is very interesting. Think of it as a Chipotle line up but with Asian proteins and sauces over noodles or rice. They also have Udon, Banh Mi, and sides such as Fried Tofu, Chicken Wings, Furikake Fries, Takoyaki, Bacon tots, and Potstickers. I was so excited when I first saw the menu. It's just a foodie's heaven because there is so much good food to try.
For bowls, the proteins you can pick consist of pork, spicy pork, chicken, bulgogi or tofu. You can have it over white or brown rice, sweet potato or buckwheat noodles, or organic greens or spring mix. The sauces consist of sesame soy, katsu mayo, gochujang, sriracha mayo, soy-racha. If you make your own bowl, you can pick five toppings. Topping choices include kimchi, cucumber kimchi, season radish, green cabbage, purple cabbage, argula, edamame, mushroom, fern, zucchini, sprouts, carrots, corn, spinach, pickled peppers, miso radish, cherry radish, pickled daikon, pickled cabbage, and mixed veggies.
After a chat with the owner Mai Pham, we just decided to follow all her recommendations. So we got a Fire Mix Bowl, Musubi Fried Rice, Bacon tots, Bulgogi Fries (not on the menu), few Kids Boxes, Soy Chicken Wings, Spicy Chicken Wings, and Fried Salt & Pepper Tofu. It was so much food!
The Fire Mix Bowl with spicy pork (I added bulgogi), kimchi, miso peppers, mixed veggies, cucumber kimchi, with gochujang sauce and a fried egg over white rice really hit the spot for me. It was spicy, with exploding flavors, and that fried egg just made it even better.
The Musubi Fried Rice was also one of my favorite items. My girls also loved it. With the bits of spam, the fried rice was just delicious. I could have a bowl of Musubi Fried Rice every day and not get tired of it. That's how good it was!
I liked the fact that they had some simple boxes for kids. So we got a Kids Box with chicken and corn over white rice and another with chicken and edamame over white rice. Since many kids wouldn't like a lot of extra toppings on the signature bowls, it's great to be able to order something simple for the kids. My kids devoured the Kids Boxes. My three year old asked for more chicken and edamame.
In addition, the Bacon Tots, were perfect crunchy little bites topped with bacon, green onion, and some sort of sauce. We killed them! I personally loved the Fried tofu, which had jalapenos and was a little bit spicy. Salt and pepper fried tofu is the best!
We weren't done yet. The Bulgogi Fries were phenomenal. I had never had fries like this. It was fries but with an Asian twist to it. My girls loved the Soy Chicken Wings while my husband and I favored the Spicy Chicken Wings. By this time I was so full I could barely move.
Overall
Overall, I really loved the food at Mixed Rice & Noodle Bar. I can honestly say there wasn't anything that I didn't like. The food was great, the customer service was spot on, and the atmosphere was friendly and inviting. I have no reservations whatsoever about recommending Mixed Rice & Noodle Bar. I would love to go back and try their Udon, Kimchi Fried Rice,  and Banh Mi.
About Mixed Rice & Noodle Bar
Mixed Rice & Noodle Bar is a rice and noodle bar with an Asian fusion concept.  Tien Huynh and Mai Pham are the owners. Tien noted that Asian fast food options are limited. He spent years working in healthcare and finally decided to open Mixed Rice & Noodle Bar. They wanted to serve Asian food that was quick, fresh, tasty, healthy and of course, reasonably priced.
Tien himself created all the items on the menu. While the food served isn't traditional and it is definitely Asian fusion, you'll love the fresh concept, and the ways in which you can customize your eating experience. If you are down to try something new and fresh, check out Mixed Rice & Noodle Bar! Remember the Musubi Fried Fried Rice, Fire Mix, Fried tofu, and Bacon Tots are a must try!
Mixed Rice & Noodle Bar
7501 W. Stockton Blvd. Ste 110
Sacramento, CA 95823
Facebook: www.facebook.com/mixed916
www.mixed916.com
(916) 896-5311
Opening Hours
Sunday-Wednesday
11 AM-8:30 PM
Thursday-Saturday
11 AM-9 PM
---
---
Subscribe to Elk Grove Tribune via Email