How One Elk Grove Family Made A 5 Year Old's Birthday Party Special Even In Quarantine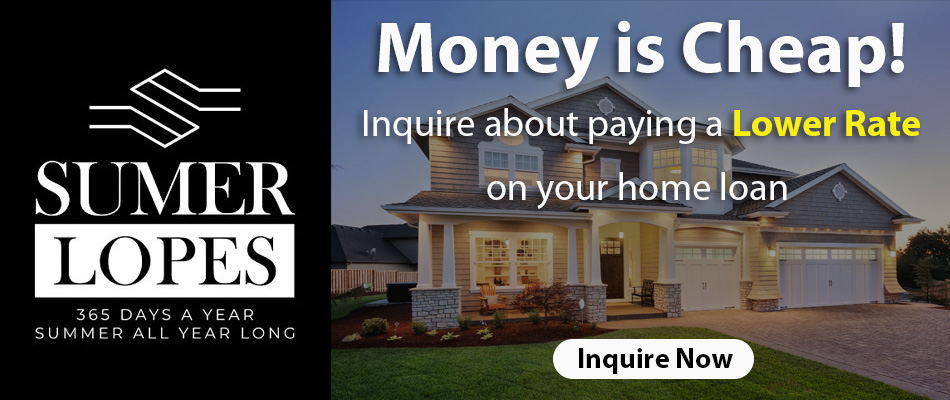 Like many families across the state, the California stay-in-place orders have meant that birthdays, anniversaries, weddings, and all other sorts of parties have looked pretty different this year. For one Elk Grove family, this meant an extra special drive-by birthday party for an extra special five year old boy.
On Saturday, the Valadez family of the Rancho Verde neighborhood off of Franklin Boulevard and Bilby Road ensured that the fifth birthday of their son, Ben, was still recognized and celebrated. According to Ben's mother, Christine, "I tried so hard to make this a pretty cool birthday for a very understanding five year old".
Because the current stay-in-place orders do not allow for gatherings of any number of individuals, the Valadez family knew they would not be able to organize a party. Good-natured and kind-hearted Ben understood. Instead, Christine placed an order for Posh Yard Signs to come and put a giant Happy Birthday sign in their front lawn.
Christine posted on Next Door about the birthday party and encouraged anyone nearby to drive by the party around noon for a special birthday drive-by parade. And it was a success! Family and friends made banners and decorated their cars with balloons and played the "Happy Birthday" song loudly over their car radios as they drove by. Even people the Valadez family had never met before participated in the fun and brought birthday gifts for Ben.
As an extra special treat, the owner of the ostrich farm located just outside of the Rancho Verde development came to the party and showed Ben his six baby ostriches!
To wrap up the special day, Christine made a Ninja Turtle photobooth for Ben and his brothers to play with indoors. She also had lobsters shipped from Maine for Ben as this is one of his favorite dinners.
Ben shared that all of the birthday surprises he received this year were better than any birthday party he could have ever had. As Christine said, "It was amazing how our community came together to show my son — whom they had never met before — some love and help celebrate his birthday during a strange time for everyone!"
From the Elk Grove Tribune, we wish Ben a very Happy Fifth Birthday! Thank you for sharing your story with us and bringing some light and positivity in what is a strange time for many indeed. 
---
---
---
---
---
---
---
---
---
Subscribe to Elk Grove Tribune via Email