California's Latest Plan To Support Both Senior Citizens & Local Restaurants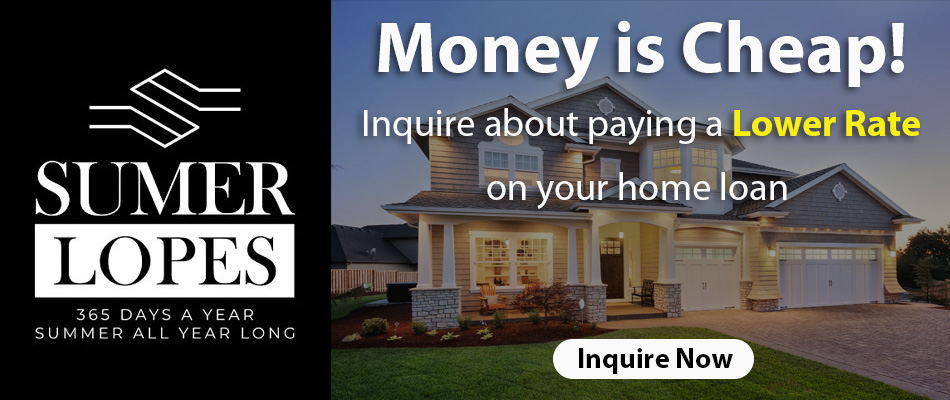 In the most recent news to come from Governor Gavin Newsom's daily updates regarding California's response to the coronavirus pandemic, Newsom shared a new partnership between California restaurants and the state to make and deliver meals to vulnerable individuals.
As Newsom announced on Wednesday, although there is currently no update as to when California's stay-at-home orders will be lifted, it will be a gradual process with senior citizens remaining indoors longer than the rest of the population. With this in mind, Newsom has said that "our seniors will continue to be a focus of our energies."
The Partnership
Announced on Friday, Newsom stated that there are some 5.7 million vulnerable elders in the state of California that are currently unable to make their own meals. In an effort to help both the elderly and vulnerable population as well as to help many local restaurants that have hit hard economic times since the stay-at-home orders were placed, the Federal Emergency Management Agency and the state will collectively pay restaurants to prepare "an unlimited number" of meals and deliver said meals to vulnerable seniors.
Restaurants that are selected by local city and county governments to participate in the Restaurants Deliver: Home Meals for Seniors program will be reimbursed $16 for breakfast, $17 for lunch, and $28 for dinner. Restaurants are to make and deliver three meals a day to seniors and adhere to the nutritional guidelines of the program. 
Eligibility
To be eligible to participate in the program as a vulnerable senior, the following criteria must be met:
The senior must be at high risk of exposure to COVID-19;

The senior's economics must be below 600% of federal poverty; and

The senior must have already been impacted by COVID-19 in some capacity.
It is not yet clear what criteria is required of restaurants to participate in the program. All current information can be found online here: https://covid19.ca.gov/restaurants-deliver-home-meals-for-seniors/
---
Subscribe to Elk Grove Tribune via Email