Rize All Arts Center Holds Grand Re-Opening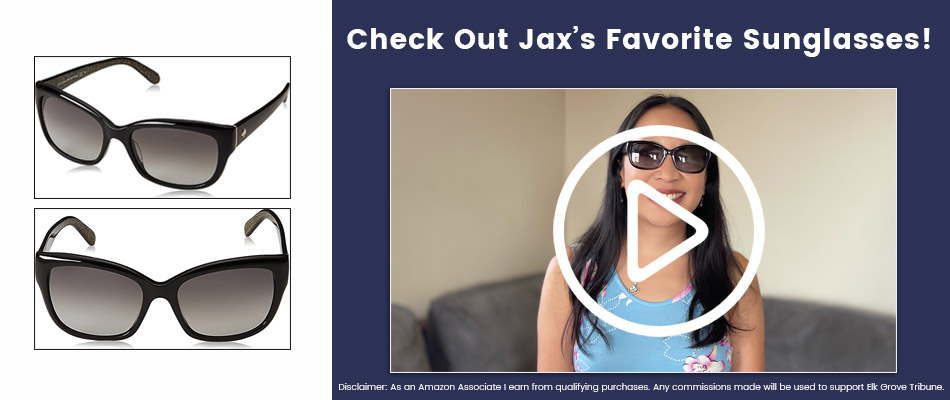 Rize All Arts Center Grand Re-Opening
On Saturday, September 28, 2019, Rize All Arts Center celebrated a Grand Re-opening of their dance studio in Elk Grove, California. The new studio is a welcoming and open space with four classrooms and allows Rize All to offer more dance classes and serve more students.
During the Grand Re-Opening, the public and Rize All families were able to walk through the new studio, spin the wheel for a prize, purchase Capezio dance clothing and products, and enjoy pancit, egg rolls, turon, and fresh fruit.
History Behind The Rize All Vision
Rize All Non-Profit began in 2014. It is the brain child of Dane San Pedro and Amanda Newsan. They wanted to share the benefits of dance with the community while emphasizing the importance of everyone working together and of self improvement. The concept of everyone working together and self improvement go hand in hand. Thus, Dane and Amanda named their Non-Profit Rize All. After realizing the positive impact dance had on their lives, they decided to create curriculum based lesson plans and goal-oriented enrichment.
Before Rize All Arts Center opened, they offered after school instruction through their Rize All Afterschool Program. Through this program as well as family events and dance workshops, Dane and Amanda and their team have served over 1000 students and their families throughout Sacramento and Elk Grove. They continue the Rize All Afterschool Program to this day. Rize All Arts Center first opened their doors in Elk Grove, California in 2017. Since they opened the studio has served more than 1,000 students throughout the Elk Grove and Greater Sacramento area.
What The New Studio Brings
The new studio, located at 2232 Longport Court, Suite 120, allows for a number of new class types to be added to the schedule such as Latin Ballroom and Acro. The studio continues to provide traditional classes such as Ballet/Pointe, Hip Hop, Contemporary/Lyrical, Jazz, Musical Theater, Tap, and more. Rize All has grown so much that they now have two recitals in both December and May in which students are separated into either a Show A or a Show B dependent upon which class(es) they take throughout the week.
What Makes Rize All Stand Out?
Rize All Arts Center stands out above the rest as a non-profit organization with professional instructors and a wide diversity of dance styles. If you or your child are not sure what level or class is the right fit, you are welcome to try out your first class for free in which the instructors will assess for proper class placement. Classes are available for ages 2.5 and up. The schedule can be located online at www.rizeall.com/classes.
Join The Rize All Family
The Rize All studio is also very parent-friendly as they offer an online portal and a studio website that is extremely comprehensive with quick and easy-to-find answers to any questions you may have regarding schedules, policies, faculty, and more. It's a welcoming place with a cheerful vibe.
The studio is open Monday through Friday with numerous classes to choose from. We highly encourage you to check it out! You or your child can try out any class for free.
Congratulations to Rize All on your Grand Re-opening!
Rize All Arts Center
2232 Longport Court, Suite 120
Elk Grove, CA 95758
(916) 538-3255
www.rizeall.com
---
Subscribe to Elk Grove Tribune via Email