Sacramento County Extends Stay At Home Order Through May 1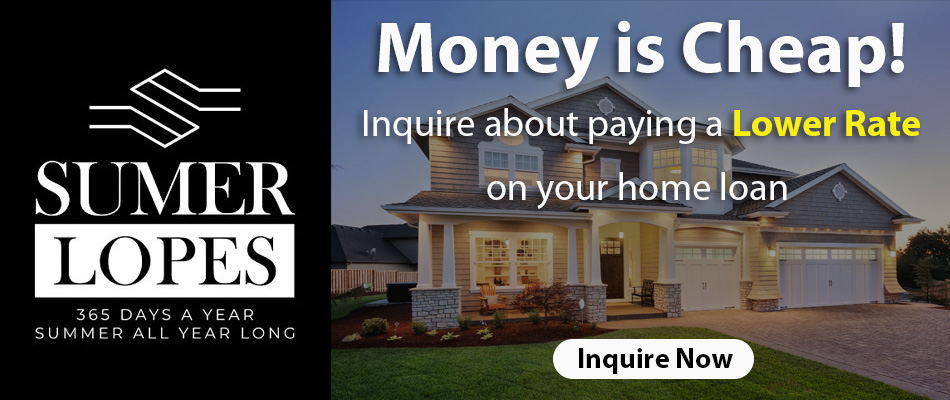 Sacramento County Officials announced on Tuesday that the Stay-At-Home order has now been extended through May 1, 2020. When the order was first put in place on March 18, it was set to expire on April 7. County officials have now extended this stay for an additional three weeks.
The new order also relaxes some previously set restrictions while tightening others. Most notably is the prohibition of any non-essential gatherings of any number of individuals through May 1. The March 18th order allowed for up to six non-relatives to gather together. The new order prohibits this completely.
See below for additional changes to the order that may affect you and your family in the upcoming weeks:
Continued Social Distances
Sacramento County residents are ordered to continue staying at home with only immediate family members.
Homelessness
Those that are homeless are exempt from the above order but are encouraged to utilize government resources to assist in finding shelter. If they are unable to obtain shelter, it is encouraged that they not live in encampments of more than ten people at a time.
Non-Essential Businesses Must Close Their Public Locations
All businesses within Sacramento County that are not considered essential may continue to operate but they must do this from within their homes. Essential business are encouraged to remain open but to limit the number of employees they have working at any given time and practice six feet of social distancing among those employees working and their customers.
Prohibition of All Social Gatherings
All social gatherings of any number of individuals are hereby prohibited with the exception of funeral services, which can be attended by no more than ten attendees.
Travel and Public Transit
All travel has been prohibited except when it is to perform essential activities such as traveling to work in an essential business, traveling to care for a family member, traveling to manage after-death arrangements, or traveling to return to your place of residence outside of the country. Those traveling on public transit in order to perform essential activities must maintain proper social distancing orders.
Essential Activities Defined
Obtaining necessary items for your family and/or delivering these items to others such as food, household products, and items needed in order to work from home;
Outdoor recreational activities such as walking, hiking, biking, and running. Outdoor activities do not include playgrounds, public tennis courts, public basketball courts, picnic areas, pools, and other outside locations that encourage the gathering of others;
Providing care to a family member or pet in another household that has no other means of receiving care;
To attend a funeral with no more than ten individuals present;
To move to a new residence but only if the move was already previously planned;
Obtaining medical treatment; and
Any employees or volunteers performing essential work can continue to leave their homes to perform these duties.
Essential Businesses Defined
Businesses involved in the sale of food such as canned food, dry goods, fresh fruits and vegetables, pet supplies, fresh meat, hygiene products, and household products;
Businesses that provide shelter, food, or social services to those in need;
Construction;
Newspapers, television, radio, and other media services;
Gas stations, auto repair and maintenance shops, and automotive dealerships;
Bicycle repair and supply shops;
Banks and other financial institution;
Businesses involved in residential transactions such as real estate agents, notaries, escrow agents, and title companies;
Hardware stores;
Plumbers, electricians, and exterminators;
Arborists, landscapers, and gardeners;
Mailing and shipping services;
Educational institutions;
Laundry services;
Restaurants for delivery and take out only;
Businesses that supply products needed for people to work from home;
Funeral home services;
Airlines, taxis, rental car companies, and rideshare services;
Home-based scare for seniors, adults, children, and pets;
Moving services; and
Childcare facilities following specific restrictions.
Essential businesses must continue to practice proper social distancing by limiting the number of people allowed indoors at a time, creating lines outdoors with parties separated by six feet markers, and providing disinfectants to customers near the entrance of the facility.
What Can We Do?
Continue to stay inside, wash your hands frequently, maintain six feet of distance when in social settings, and avoid all social interactions if you are ill.
The full order can be read here: Sacramento County Public Health Order
---
Subscribe to Elk Grove Tribune via Email