Person Walking On Highway 99 Fatally Hit By Car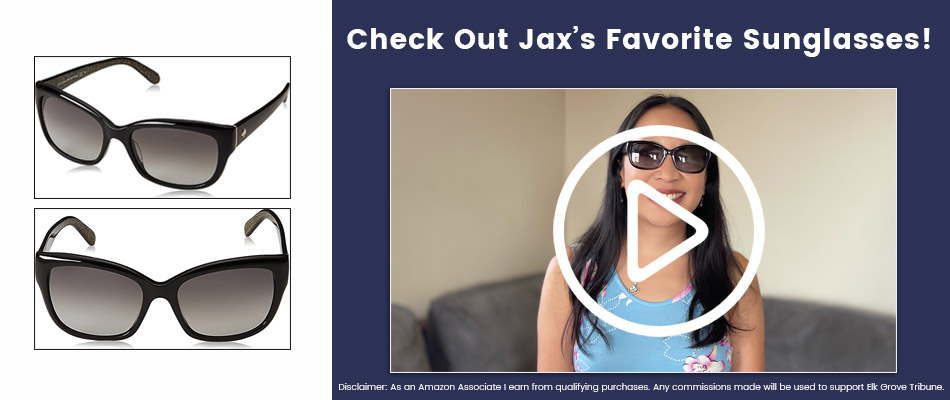 On January 5, 2020, a 20-year-old climbed over a Highway 99 median and walked towards incoming traffic in Elk Grove. While on the highway on foot, the 20-year-old was fatally struck by a car. The Cosumnes Fire personnel at the scene pronounced her deceased.
Prior to this, the victim was reported was involved in a three-vehicle collision and sustained major front end damage to her Toyota Prius that she was driving. The incident occurred on southbound Highway 99 near the Laguna Boulevard exit at around 10:30 PM.
According to authorities, the victim continued driving for another half mile. Following, the victim stopped the vehicle at the median of the highway. After stopping, she exited the vehicle for unknown reasons and climbed to the other side of the median. Then, she was reported walking on lane number 2 on northbound Highway 99. While walking on the highway, she was struck by a Honda Civic.
According to CHP, the driver of the Civic reported via a 911 call that he hit an unknown object. When CHP and Cosumnes Fire Department arrived at the scene, they discovered the unknown object was the victim. Additionally, the driver of the Civic spoked with authorities after the incident and was released after.
Later, the victim was identified as Rubidia Albarenga of Sacramento by the Sacramento County coroners.
If you have any information about any of the incidents, you are encouraged to contact CHP's South Sacramento office at (916) 681-2300.
---
Subscribe to Elk Grove Tribune via Email