Sacramento Nail Salons, Tattoo Parlors & Massage Parlors Reopen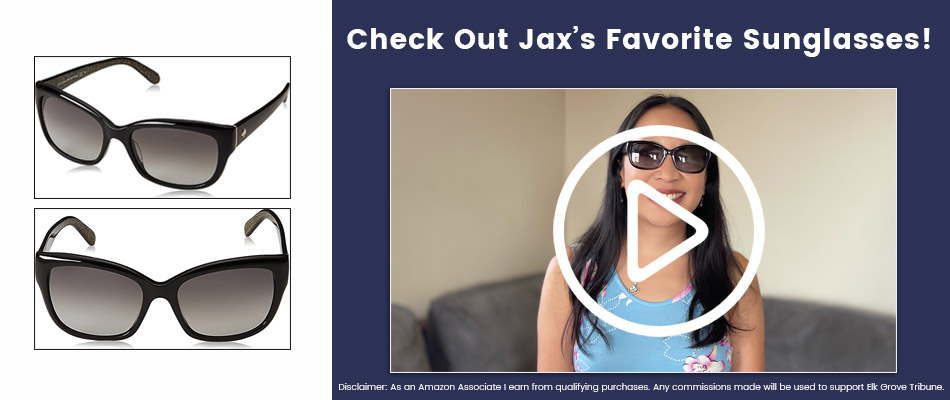 On Friday, higher risk businesses such as nail salons, tattoo parlors, and massage parlors were allowed to reopen. This is following stay-at-home orders that forced all higher-risk businesses to shut down in March.
Sacramento County has modified its orders to also extend the reopening allowances. This also includes businesses that provide body art, piercing, and waxing services.
As with all businesses that have been allowed to reopen, they can only do so with modifications. Moreover, the modifications include requirements such as social distancing and the wearing of face coverings or masks.
The reopening of these businesses comes one day after California Governor Gavin Newsom issued a statewide mandate for all California residents. Additionally, the mandates included the requirements to wear face coverings or masks in nearly all public settings. This is required especially when indoors and when six feet of social distancing cannot be maintained.
---