Longtime Educator In Elk Grove School District Dr. Arnold Adreani Passes Away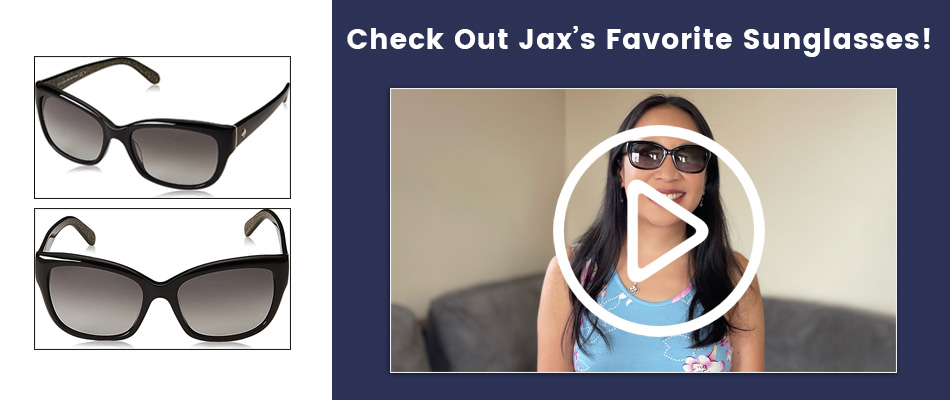 Dr. Arnold Adreani, who served the Elk Grove Unified School District for 31 years, passed away on June 19, 2020. He was 83. Elk Grove School Superintendent Christopher Hoffman recently announced to the public the passing of the longtime Elk Grove resident and servant.
Adreani was born in East Boston, Massachusetts, and was a resident of Elk Grove for fifty years.
After teaching in Massachusetts, Adreani joined the Elk Grove Unified school district in 1970. He became principal of Sierra Enterprise, and later, Cosumnes River Elementary Schools. In 1974, he became principal at Joseph Kerr Middle School. There he stayed until he retired in the year 2000.
Andreani stayed active in the local community, including helping to provide scholarships through the Elk Grove Regional Scholarship Foundation. In 2005, Adreani Elementary School opened in his honor, and in 2006, he was honored as the 2006 Elk Grove Citizen of the Year.
Dr. Arnold Adreani is survived by his wife Marcia and three grown children.
Thank you for your service to Elk Grove, Dr. Arnold Adreani. 
The Elk Grove Tribune offers our heartfelt condolences to the family and friends of Dr. Arnold Adreani.
---