Sarom's Southern Kitchen Opens in Elk Grove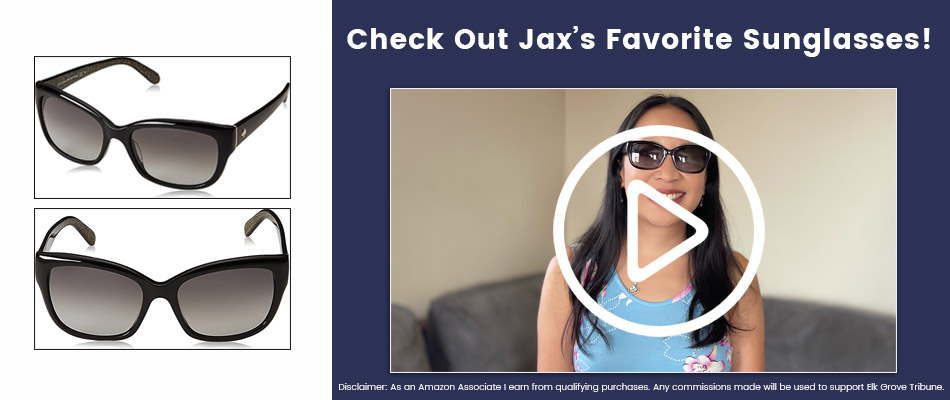 Are you searching for a restaurant that serves southern style cooking? Well, look no further! Sarom's Southern Kitchen's second location opens November 11th, 2018. They will be open daily from 7am to 3pm. My family and I, along with some highly anticipated Elk Grove residents, attended their soft opening on Monday, November 12th. We went during lunch hour and to our surprise it wasn't too busy. Their second location is definitely smaller than their first one. I spoke with the owner, Sarom, and she mentioned that they will not have the full menu until sometimes next week. So, be warned and be patient as they get things together.
Atmosphere
Being that I have not been to their first location, I can't compare the two. What I can say is that it is smaller in size than their first location on El Camino in Sacramento. All of the staffs were super friendly and helpful. This is a "mom and pop" shop so you can't expect anything more than that. No host/hostess. If you don't already know what you want to order, they have a menu on the wall as well as a pamphlet. Once you're ready to order, you'll head toward the register and place your order there. Both take out and dine in are welcome. My family and I decided to dine in. While there, I did not notice any background music (I didn't mind at all). Every customer there seem to mind their own business, going about their day chatting with family/friends.
Menu
Sarom's Southern Kitchen has a fair amount of selection to choose from. They offer breakfast, lunch, specialty dishes, kids meals, and home made desserts. Before placing my order, I asked Jessie, who is the manager and Sarom's son, what their popular items were. To name a few, he mentioned southern fried chicken plate, jambalaya, gumbo, and country fried steak. With his suggestion, I decided to order the southern fried chicken plate (chicken breast, they also have half chicken which is not available at the time), country fried steak, and a small side of gumbo (yum!). It didn't take long before our dishes started arriving one by one.
The biscuits that came with the fried chicken and country fried steak were perfectly baked, not dry at all. The fried chicken breast was tender. I was afraid it was going to be dry considering that it is chicken breast.  The country fried steak was not overly battered, just the right amount. And don't forget about the gumbo! The shrimp was cooked perfectly. It was not chewy or dry. I later found out from Sarom that they only use wild caught shrimp. In my opinion, what topped it all off is the sausage gravy. I personally love it, especially over the country fried steak and biscuits. Overall, all the dishes we ordered were delicious in it's own perspective.
About Sarom's Southern Kitchen
Sarom's passion for cooking is what brought her to where she is today with Sarom's Southern Kitchen. The restaurant serve Southern style cooking, barbeque, and desserts. The first location at 1901 El Camino Avenue grew so well, she decided to expand to Elk Grove. The location of the second one used to be one of Sarom's old donut shop. After purchasing it back from the last owner, she turned it into her second location.
When I asked Sarom about her inspiration, she smiled and said, "I just love to cook." Having lived in Texas for 4 years, Sarom took advantage of the diversity and learn southern style cooking. After several years of eating and testing, she came up with her own recipes. Upon asking whether she would consider her dishes authentic, she modestly answered, "no." Her recipe has a little Asian fusion mix with Southern style, which makes it her own. According to Sarom, many said it tasted just like home. Be sure to stop by and try it out for yourself. Otherwise, if you're like many others who are waiting for them to open their second location, it's now open!
Sarom's Southern Kitchen is located at the folllowing locations:
Elk Grove
6624 Laguna Blvd. #102
Elk Grove, CA 95758.
916-236-3488
Sacramento
1901 El Camino Avenue
Sacramento, CA 95815
916-571-5355
https://www.saromssouthernkitchen.com/
https://www.facebook.com/saromssouthernkitchen/
---
Subscribe to Elk Grove Tribune via Email