Sheriff's Department & Elk Grove Police Department To Investigate Officer Involved Shooting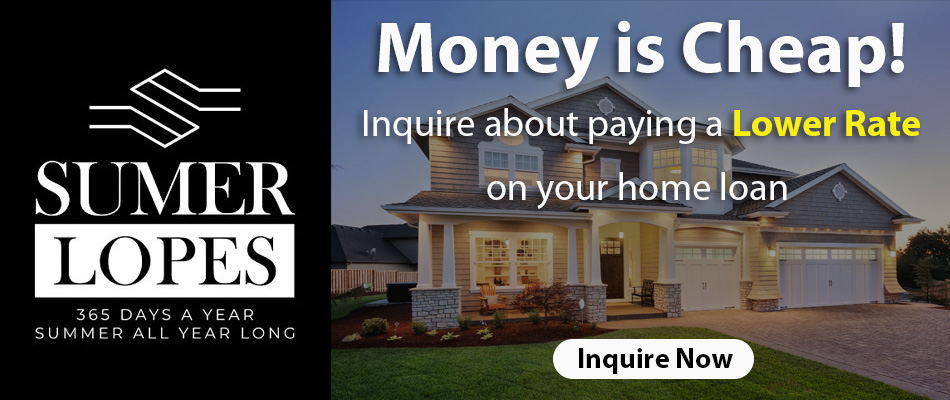 Officer Discharges Firearm
Today, an Elk Grove Police involved shooting occurred in Elk Grove. Luckily, no one was harmed or injured. This incident occurred on Orchard Loop Lane near Power Inn Road and Calvine Road. According to Elk Grove police and Sacramento County sheriff, the man was taken into custody after the incident.
The incident occurred while two Elk Grove police officers approached and contacted a man on Orchard Loop Lane. While contacting the man, the officers believed the man had an item in his hand.
As the man turned towards the officers, one of the officers discharged his firearm. In this occurance, the discharge of the firearm did not injure anyone.
According to Sacramento County sheriff's spokesman Sgt. Shaun Hampton, the officer feared for his safety as the suspect turned. As soon as the shot was discharged, the suspect surrendered and taken into custody.
The Elk Grove Police officer who discharged their firearm will be placed on paid leave. During that time, the internal affairs division of both the Sheriff's Department and Elk Grove Police Department's will investigate.
To add, law enforcement has had a few encounters with this suspect in the past.  The authorities have yet to comment on why the officers approached the suspect.
The investigators will use the rest of the day at the scene to investigate. As a result, access to the area of Firestone and neighboring repair shops will be limited. The shops will still remain open with their normal business hours.
---
---
Subscribe to Elk Grove Tribune via Email