14 Year Old Suspects Arrested For Bringing A Gun & Ammunition To Elk Grove High School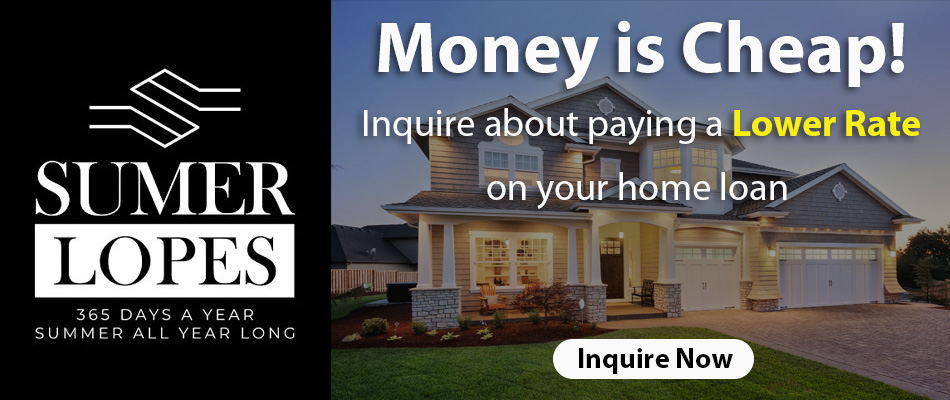 Police Find A Gun & Ammunition
After Campus Search
Two 14 year old suspects were arrested and transported to juvenile hall after Elk Grove Police found a gun as well as ammunition hidden on campus at Elk Grove High School.
According to the Elk Grove Police Department, school administrators contacted law enforcement after they received credible information that a student had a firearm.  As a result, the Elk Grove Police officer assigned to work with campus security investigated.
While the student in question did not have a weapon on their person, officers felt that it would be prudent to do a search. Thus, a campus wide search was conducted. Consequently, a handgun and ammunition were hidden under the bleachers in the gym. Furthermore, police then investigated how the gun actually got there and determined that two students were involved.  Important to note, there was a primary suspect and an accomplice. Both students were taken into custody. Afterwards, they were taken to juvenile hall.
The names of juveniles are not released publicly.
Anyone with any further information is asked to contact the Elk Grove Police Department at (916) 478-8100 or Principal Eugene Christmas III at (916) 686-7741.
Letter Sent Out To Parents of
Elk Grove High School Students
Dear Parent/Guardian,
The purpose of this letter is to inform you that today school officials at Elk Grove High School received a report about a student in possession of a gun on campus. School officials immediately notified law enforcement who immediately responded and investigated.
Officers searched the student in question and found no weapon in the student's possession. As an added precaution, officers searched the entire school. Officers found a handgun and ammunition beneath the bleachers in the gym. The investigation also produced a second suspect and officers arrested both suspects.
The safety of our students and staff is a top priority at our school and we tell our students, staff, parents and community "if you see something, or know something, say something." We are proud of our students who reported their concern. Out of an abundance of caution, additional officers will remain on campus during dismissal.
Please remind your student that weapons, of any kind, are strictly prohibited on our campus and any student found in possession of a weapon may face consequences up to expulsion and arrest. We are sharing this information with you as part of our ongoing efforts to keep you informed about incidents that affect our campus.  If you have any questions about this incident, please feel free to contact me at (916) 686-7741.
Sincerely,
Eugene Christmas III
Principal
---
---
Subscribe to Elk Grove Tribune via Email