Bounty XP Game Center – A Place For Gamers & Board Game Aficionados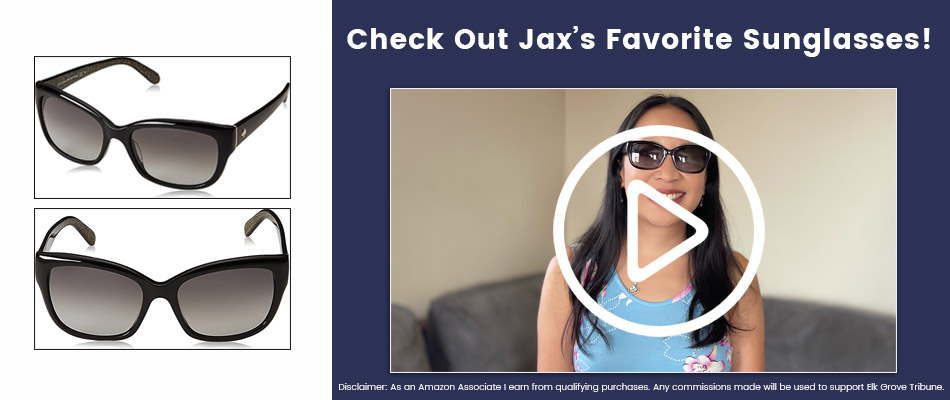 Imagine being in a room full of your favorite activities along with a bunch of people. That is exactly what Bounty XP Game Room is all about. It's a safe place for you and your family to enjoy all the games you would like to try from VR to Consoles to Board Games. All the games that Bounty XP carries are popular so you won't miss out on the good ones that come out. Additionally, Bounty XP hosts tournaments for games every week so it gets very busy at times.
First Impressions
A new and exciting game room opened its doors in Sacramento. Bounty XP is one of the few game rooms across the country as E-sports is the next big thing in the world.  This game room is locally owned and provides a safe environment for everyone. Not only do they have games, but they also have toys and collectibles. Additionally, they have drinks and snacks if you ever get hungry or thirsty. Definitely a cool place to hang out at. Most of all, the staff is super friendly and helpful.
Atmosphere
Upon walking through the door, I was greeted immediately by super friendly staff. This place is simple and comfortable. The layout is set for the VR area, board games area, console gaming area, items in the back, and concessions near the registers.
Games
The main consoles that Bounty XP provides are Playstation 4 and Nintendo Switch consoles along the side of the room. Several seats for groups are provided as well. The staff will help out with the games you request as well as provide some understanding of how to place it.
As for board games, they are listed out for the patrons and can be selected. The staff is very knowledgable about all the board games. Also, Trading Card Games are available as well. As for the VR stations, there are two main VR stations to use.
Tournaments
On a weekly basis, Bounty XP host tournaments for the popular competitive games such as Dragon Fighter Z, Smash Bros., and Vanguard Card games. To find out their events and tournaments, visit Bounty XP Events.
Overall
Overall, Bounty XP is a cool idea as well as a place to hang out and it's locally owned. The staff is super friendly and helpful for all the questions you have. Also, they host events for competitive games in the area which is far and few. They also provide private events rentals for the entire shop.
7850 Stockton Blvd. #190B
Sacramento, CA 95823
(916) 930-6328
Google Maps
Facebook Page
Hours
Sunday- Thursday: 2:30 PM–10:30 PM
Friday – Saturday: 2:30 PM– 4:00 AM
---
Subscribe to Elk Grove Tribune via Email