Teenage Robber Mugs A Female Victim In North Elk Grove Neighborhood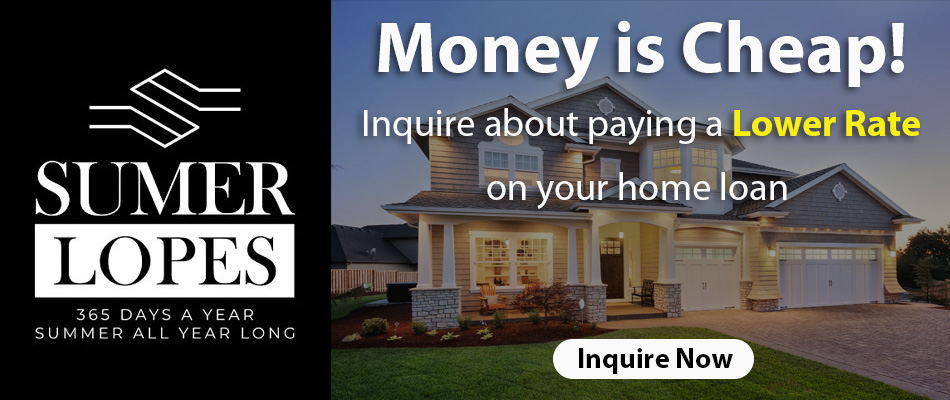 At approximately 7:30 PM on Wednesday evening on December 4, a suspect described as an African American male teenager mugged a female victim in North Elk Grove.
At the time of the incident, the victim was standing by her vehicle at a residential area on the 8500 block of Blue Maiden Way. The suspect appeared to be 16 years of age and both were wearing a black hooded sweatshirt and blue jeans.
Another suspect, possibly a lookout, was waiting next to a getaway vehicle. The lookout was described as an African American male who was about 16 years old and also wearing a black hooded sweatshirt and blue jeans. A third suspect was in a waiting vehicle described as a black older 4-door sedan.
The suspect wrestled the victim for her purse until he managed to successfully snatch the purse from her. The teenage robber managed to get away with the victim's purse in the getaway vehicle.
Anybody with any information about this crime is encouraged to contact the Elk Grove Police Department at (916) 478-8100.
Be Aware of Your Surroundings 
As this winter season brings darkness at about 4:45 PM,  drivers entering and exiting their vehicles need to be aware of their surroundings at all times. Along with the holiday season, comes robbers and thieves of all ages and races, seeking opportunities to prey upon unaware individuals.
Holiday Safety Tips:
Avoid driving alone or at night time.
Keep all your car doors locked and windows closed while you are in or out of your car.
Always park in a well-lit area, and if you must shop, try parking closest to your destination.
Avoid parking next to vans, trucks with camper shells, or cars with tinted windows.
Avoid walking in-between or near these types of vehicles.
Do not approach your vehicle if there are suspicious people nearby.
Keep a secure hold on your purse, shopping bags, and parcels.
Always request a security guard, or a friend to walk you to your car if you feel uneasy about your surroundings.
Be aware of your surroundings at all times, night or day, and be safe this holiday season.
---
Subscribe to Elk Grove Tribune via Email