House Impeaches Trump For Abuse of Power & Obstruction of Congress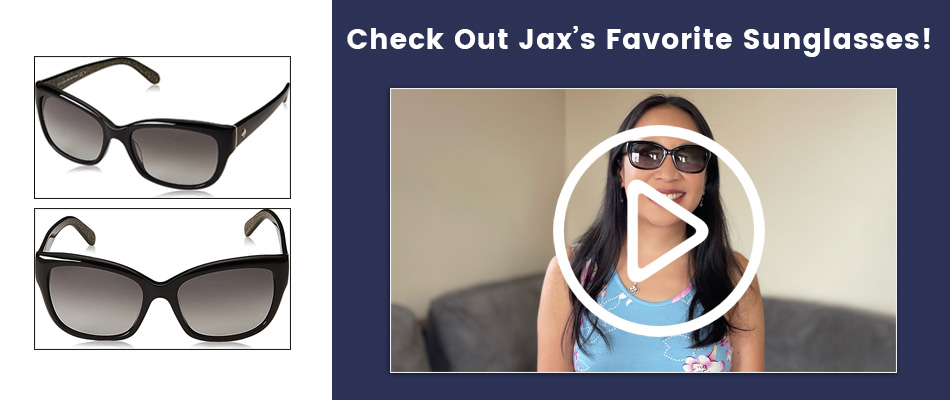 History was made on December 18, 2019, when the House of Representatives voted to impeach 45th President of the United States Donald J. Trump on two articles of impeachment, abuse of power and obstruction of Congress. Trump is only the third president in 230 years of American presidential administrations to be impeached. Two other presidents, Andrew Johnson, and Bill Clinton were impeached but were acquitted by the Senate and continued to serve out the remainder of their respective terms.
Breaking Down the Charges
Trump was impeached on two articles of impeachment brought forth by the Democratic-led House. Trump was found to have abused his presidential power in relation to the 2020 election. It was founded by the House that Trump pressured Ukraine into investigating political competitor, Joseph R. Biden. Additionally, there is evidence that he withheld $391 million in US Security Aid from Kiev, Ukraine.
At the onset of the impeachment process, the Committee served subpoenas to obtain documents and testimony from various officials. The House founded that Trump ordered these officials not to comply with the subpoenas which is an obstruction of Congress.
The Impeachment Inquiry
The impeachment process began in September 2019 when a whistleblower complaint was released regarding a July 25, 2019 phone call that President Trump had with Ukrainian President Volodymyr Zelenskyy in which Trump asked Zelenskyy to open up an investigation into Biden and his son.
So What's Next?
Trump has been impeached. This is huge. This is History in the making. But what happens now? The articles of impeachment founded by the House on Tuesday are to now pass onto the Senate. The Senate will then conduct a trial, led by the Chief Justice of the US Supreme Court, in which they will hear evidence, witnesses, and arguments. These are to be considered before making the determination as to whether they will acquit or remove Trump from office.
In order to remove a president from office, the Senate must reach a two-thirds majority vote. This means that the Senate would need to reach 67 votes in favor of removing Trump from office. Considering how the Senate is Republican-led with 53 Republicans, 45 Democrats, and two independents, the likelihood of removal from office is slim. The vote to impeach Trump was almost entirely along party lines with a 230-197 House vote to charge Trump with abuse of power and a 229-198 House vote to charge Trump with obstruction of Congress. Only two Democrats voted against both articles while one Republican did vote in favor of one of the impeachment articles.
Although unlikely, if Trump is removed from office, Vice President Mike Pence would serve as President of the United States through the remainder of Trump's term concluding on January 20, 2021.
A Hold Up in the House
Speaker of the House Nancy Pelosi has yet to send the articles of impeachment to the Senate. And clearly, the trial cannot begin until she has done so. Pelosi has stated that she is holding off on sending the articles to the Senate until she is confident that the trial will be fair.
When Can We Expect the Senate Trial to Begin?
We cannot be sure. We know that this a top priority for Washington and that they would like this trial to begin in early January 2020. At this time, we are waiting on Pelosi to deliver the articles to the Senate.
Finally, you can watch PBS' full coverage of the impeachment vote here: https://www.youtube.com/watch?v=TGDSG9cj0VE
---
Subscribe to Elk Grove Tribune via Email