The Waffle Experience Elk Grove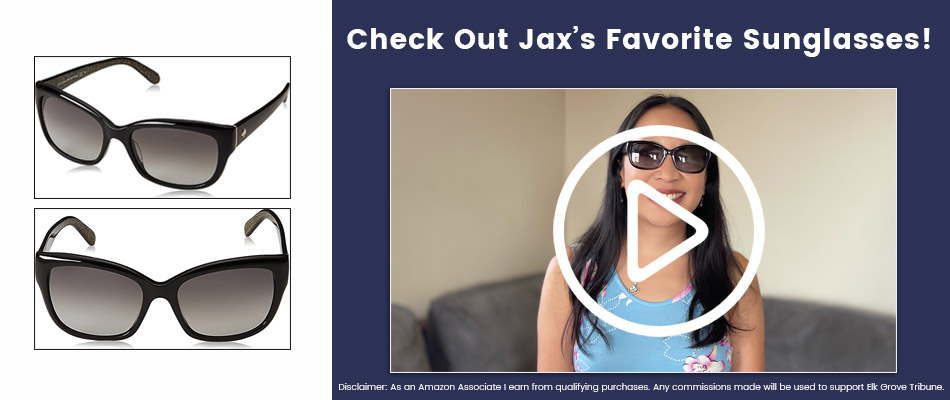 The Waffle Experience opened Thursday July 5th. The people of Elk Grove have eagerly been anticipating this Grand Opening and our first taste did not disappoint. We are thrilled to see a new breakfast joint in Elk Grove.
Important to note, this is the first The Waffle Experience franchise location to open with the other two being owner run and operated. They offer locally sourced natural and organic ingredients paired with flavor infused waffles of brioche bread dough. Also, they use Liberty coffee which is brewed fresh from organic beans from sustainable farms. They offer modern American breakfast and brunch services.
Atmosphere
The Waffle Experience decor is a mix of wood and metal, warm yet contemporary like their food. They offer inside and outdoor patio seating. The patio has more tables than inside with ample red umbrellas to duck under. There is also bar seating available if you want to watch the back of the house perform their magic. It is a family friendly atmosphere with kids menu options. Kids are seen drawing on the huge chalkboard wall that covers the entire right side of the restaurant.
Food
The Waffle Experience menu offers diverse savory and sweet waffle options along with a few salads. They have chicken, pork, beef, and salmon for protein options.  Each waffle item comes with your choice of seasonal fruit, french fries, pesto potatoes, or pork belly hash. They have two handed options which are sandwiches. Obviously, the waffle menu items are the spotlight. You really can't go wrong with whatever you choose.
Mimosa is offered by the glass or pitcher big enough for 2-3 people to share.  A Bloody Mary Bar lets you choose additions like, blt slider, pulled pork, and bacon. Because this is piled high, it is a meal in itself.
What We Had
We decided to go with a savory and a sweet selection along with a pitcher of mimosas and coffee. The Praise the Lard  was our savory choice paired with pesto potatoes.  This was our favorite with the pork, egg, and waffle making for a very delicious and satisfactory combo. If you're a meat lover and into pork, this is what you want to get! We view this as a "must try." Hence, if you eat pork, do not leave The Waffle Experience without trying the Praise the Lard!
However, if you like fruity or sweet breakfasts, try the Johnny Appleseed . They had me at "it tastes like apple pie."  The server told us as soon as we got menu that the waffle is "crispier like pizza dough" unlike the fluffy Belgian type often served. We had it with pork belly hash.  Visually all the dishes are very appealing. Layered high with different colors and textures it is a feast for the eyes as well as the pallet.  The waffles were crunchy yet chewy and was not too sweet. The pork belly was crispy on the outside and cooked perfectly.
Most noteworthy, when we left we were totally raving about the Praise the Lard.
Overall
In conclusion, the food, atmosphere, and service are all spectacular.  We had a great first experience and so did all the other patrons we talked to. Furthermore, I would easily rate The Waffle Experience as the best breakfast and brunch place in Elk Grove. Definitely check out the outdoor patio if you have a chance.  I can't wait to come back to try the Bloody Mary and the Bananarama! Be sure to like Elk Grove Tribune Facebook and follow Instagram @elkgrovetribune for multiple chances to win a $25 The Waffle Experience gift certificate!
The Waffle Experience is located at:
8351 Elk Grove Blvd, Suite 100
Elk Grove, CA 95858
(916) 647-3877
---
Subscribe to Elk Grove Tribune via Email