Elk Grove Police & Fire Department Scramble To Keep Up With Illegal Fireworks Last Week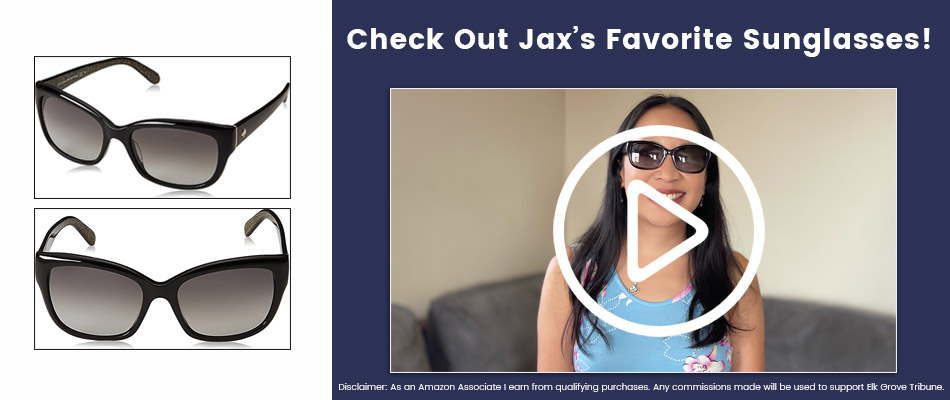 On July 4, the night sky over Elk Grove wasn't the only thing lighting up – so was the illegal fireworks reporting hotline.
"We had an overwhelming amount of calls," said Jason Jimenez, spokesman for Elk Grove Police.
Between 7 p.m. and midnight last Wednesdsay night, Elk Grove Police received 283 calls of illegal fireworks being used.
"We were able to address some of the calls, but not all," said Jimenez.
This year, Elk Grove Police teamed up with the city's code enforcement officials and arson investigators with Cosumnes Fire Department to form a mini-task force to crack down on illegal fireworks in the city.
"We ramped up efforts this year," said Jimenez. "It's an ongoing problem that we face every year with illegal fireworks and the damage and the safety risk they present."
Between June 28 and July 7, the mini-task force issued citations to 11 Elk Grove residents for either possessing or using illegal fireworks, and confiscated 225 pounds of illegal fireworks. Cosumnes Fire investigators seized another 80 pounds of illegal fireworks on their own.
At least one arson arrest was made on June 29, according to Jimenez. However, Cosumnes Fire Department officials say the incident did not involve fireworks.
Instead, the grass fire in the Hampton Village area was started by the use of some sort of incendiary device, according to fire chief Michael McLaughlin.
Still, fireworks – both legal and illegal – were responsible for starting 36 fires in Elk Grove during the enforcement period.
Eight were structure fires, resulting in damages in excess of $750,000. Three of the blazes were started by illegal fireworks.
However, the greatest loss was the result of improper disposal of legal fireworks, which resulted in the displacement of one family from their home early July 5.
"It was a large home on Sheldon Oaks by Grantline," said McLaughlin.
The family had apparently put what they thought were spent fireworks in a bucket, but didn't fill it with water. They placed the bucket next to their garbage can, which later caught on fire. The blaze went up the side of the house, and spread onto the roof.
Fireworks were also to blame for starting 26 vegetation fires in the city, scorching 246 acres. "We have absolutely confirmed that five were caused by illegal fireworks," McLaughlin said.
The City of Elk Grove saw a 26 percent jump in fires over last year as the result of illegal fireworks.
"Fireworks are fireworks," said McLaughlin. "The difference between legal and illegal, is that the illegal ones are going airborne. Both can cause injuries and fires. The legal ones just stay on the ground."
Fortunately, this year, there were no injuries that resulted from the use of fireworks.
McLaughlin said he would like to see the local jurisdictions adopt stiffer penalties for first-time offenders caught with illegal fireworks. Currently, the administrative citation carries a fine of $125, but under a California Health and Safety code provision, that citation can result in a $1,250 fine.
"It needs to be adopted locally," said McLaughlin of the code. "We hope to have that in place before next year."
There is also state legislation that is being considered that would provide more resources to interdict illegal fireworks at the state border, as well as providing local jurisdictions with funds for safe disposal of illegal fireworks.
"They're considered hazardous waste," said McLaughlin. "Once we confiscate them, we have to send them to a hazardous waste disposal site."
In the meantime, Elk Grove Police will evaluate the efforts of the join task force formed this year to get illegal fireworks off the streets, and  see if it's worthwhile to re-form the task force next year.
"We're looking to see what we can do better," said Jimenez. "The problem (of illegal fireworks) continues to grow."
---
Subscribe to Elk Grove Tribune via Email