Threatening Statements Targeting Local Schools Posted On Social Media; 1 Minor Arrested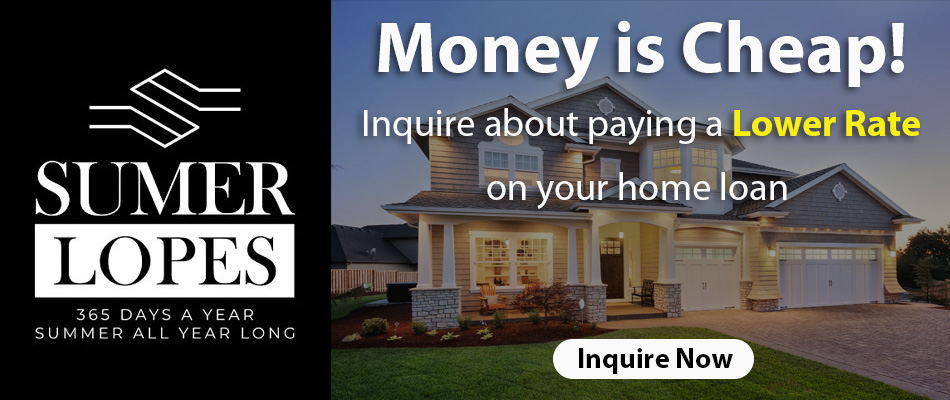 On February 25, at approximately 9:19 PM the Sacramento Police Department received a report about multiple posts on social media threatening harm to high schools in Sacramento. By February 26, at 3 AM, police made contact with the suspect. After follow up, a male minor was arrested for terrorist threats made in this incident.
When the posts originally appear on social media, images were shown with McClatchy High School, Hiram Johnson High School, American Legion High School, and Valley High School. There allegedly was also a video posted. It should be noted that all the schools are located in the City of Sacramento. Valley High School is located in Sacramento but is a part of Elk Grove Unified School District.
Many parents in the Sacramento City Unified School District and Elk Grove Unified School District woke up to the news and started wondering if they should send their children to school.
Important to note, Sacramento Police established that there was no threat to the community based the on the social media posts. Thank you to the Sacramento Police Department for your excellent work in quickly apprehending the suspect.
---
---
Subscribe to Elk Grove Tribune via Email