Victim Assaulted At Elk Grove Golden 1 ATM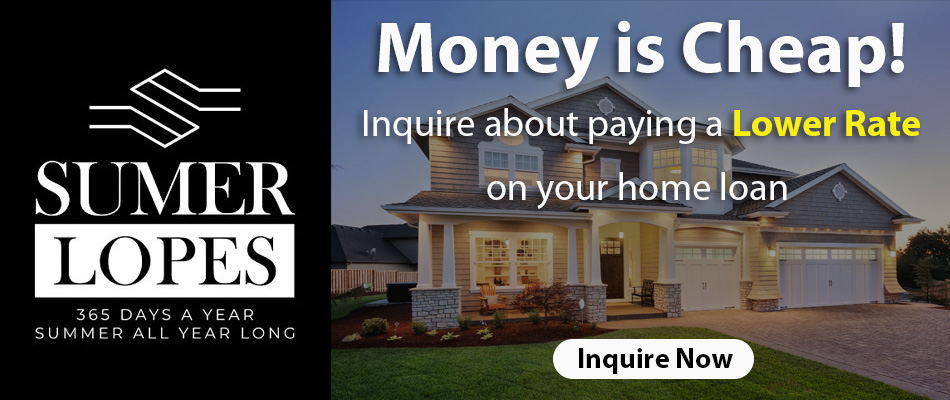 New Year's Eve Attempted Robbery
On New Year's Eve, just after 6PM,  a victim was at a Golden 1 ATM on Elk Grove Boulevard when they were violently assaulted. The suspect allegedly punched the victim multiple times. In addition, the suspect also demanded the victim's cash and property. However, the victim did not give the suspect any items.
The suspect ran away on foot after being unsuccessful in their robbery attempt.  Notably, the suspect is an African American male, between 20-30 years of age, approximately 5 foot 9 inches and between 170-200 pounds. Also, he was wearing darker clothing.
If you have any information about this incident please contact the Elk Grove Police Department at (916) 478-8100 or Sacramento Valley Crime Stoppers at 1-800-222-7463.
---
Subscribe to Elk Grove Tribune via Email