Worker At Firework Stand Run Over By Thieves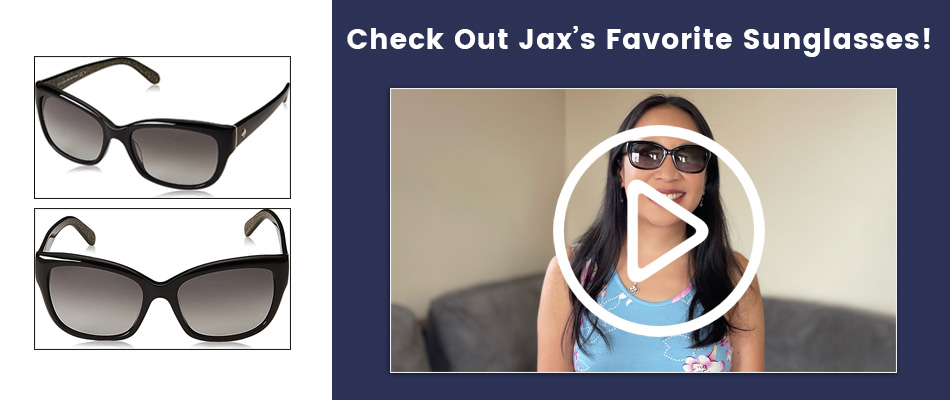 Sunday night when Mischele Mullen tried to stop a thief at the firework stand in the parking lot of the Smart and Final on Elk Grove Boulevard, a man approached the stand and took from it a pack of fireworks worth roughly $550. Family members of Mullen's said she pursued the thief as he climbed into a car, an older dark green Chevrolet SUV.
In the car was another passenger who grabbed Mullen, which then caused her to be dragged on the ground beside the SUV as it drove off. Mullen was finally punched and fell to the ground where the SUV ran over her.
Jake Boulware, Mullen's husband, described the intensity of the scene.
"They grabbed her arms, beat her, broke her nose, blacked her eye and dropped her about 500 yards down and ran her over."
The suspect vehicle went westbound on Elk Grove Boulevard, according to police.
When first responders got to Mullen, she was unresponsive and taken to a local Kaiser ICU where she regained consciousness, her family reported. She sustained multiple fractures, broken shoulders, road rash, and a broken leg, however, according to her husband.
Witnesses and police reported that two other men and two women were inside the suspect vehicle at the time of the incident.
Elk Grove police have not reported suspects. The investigation is ongoing.
---
Subscribe to Elk Grove Tribune via Email