Pedestrian Robbed At Gunpoint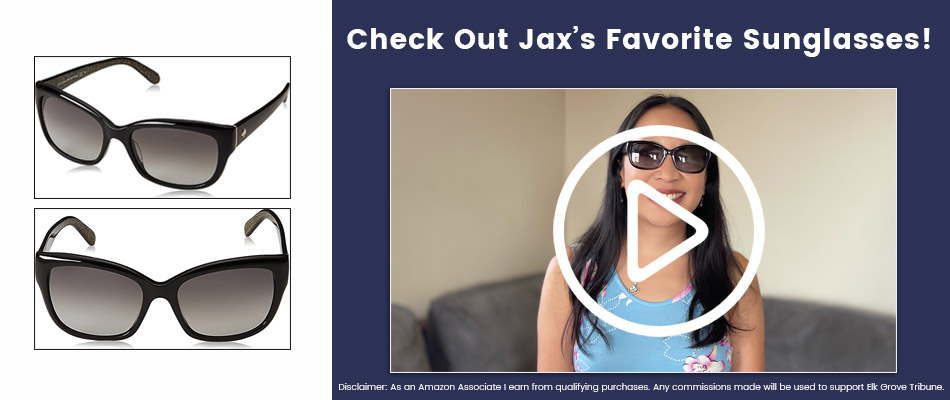 A pedestrian was robbed at gunpoint on Tuesday September 12 on the 8200 block of Dandelion Drive.
Just after 3:30 p.m. the victim was walking on Dandelion Drive near Roy Herberger Elementary School. He was approached by a gray colored vehicle. A suspect, described as a Hispanic male between 20 and 30 years of age approached the victim with a firearm and demanded the victim's property. During this time, the other suspect, described as an Asian male between 20 to 23 years of age left the vehicle and got into the driver's seat. The gunman then entered the passenger's side and they drove away.
Fortunately, the victim was not injured. The victim alerted police.
The suspects are still at large. Elk Grove Police asks that anybody with any information please contact them at (916) 478-8100.
---
Subscribe to Elk Grove Tribune via Email